Personal Injury Lawyer Overview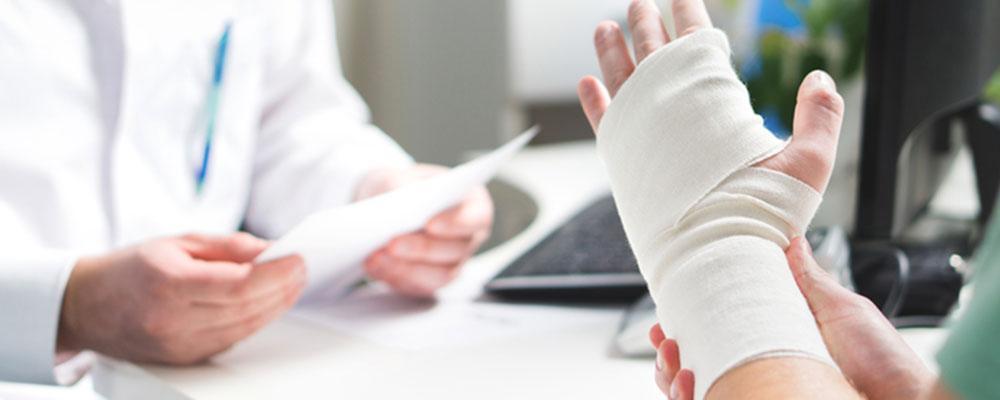 Injury Attorney Assistance With Recovering Financial Compensation for Damages
People who are injured because of another person's negligence or intentional actions may be able to receive compensation for the damages they have suffered. In these cases, it is essential to work with an experienced personal injury attorney who understands the laws in the state where the injury occurred and can protect the rights of injured parties, helping them receive the financial compensation they deserve.
Personal Injury Damages
When someone's injury was caused by someone else, the harm they suffered is known as damages. Damages may be either financial or non-financial. Financial damages may include the costs of past, present, and future medical care due to the injury, as well as lost income because of work missed during recovery and any impairment to a person's earning ability because of their injury.
Non-financial damages may include the pain and suffering or emotional distress that a person has experienced, as well as the damage they and their family may have experienced to their relationships (known as loss of consortium or loss of society) because of the injury or disability.
Types of Personal Injuries
Personal injury cases can be brought in a variety of situations, including:
When bringing a personal injury lawsuit, it is important to understand how the state laws apply to the injury. Plaintiffs should especially be aware of comparative fault laws, which can affect their ability to file a claim if they were partially at fault for their injury, as well as the statute of limitations, in which a claim must be filed within a certain amount of time after their injury occurred.
A personal injury attorney can help injured parties determine liability for their damages, understand the laws related to filing a lawsuit, and pursue compensation that will address the damages suffered. Most personal injury lawyers work on a contingency basis, meaning that they do not charge any legal fees unless compensation is recovered.