Medical Malpractice Lawyer Overview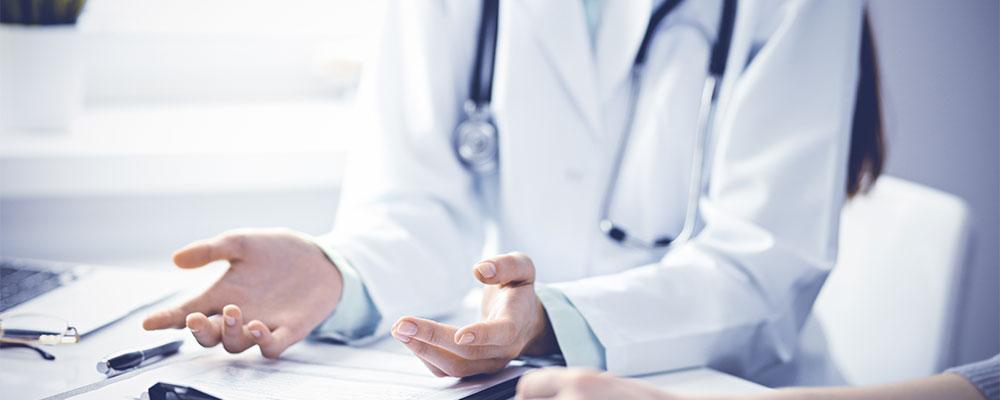 Attorney Representation for Injuries Caused by Medical Negligence
When you receive medical treatment at a doctor's office, hospital, or other medical facility, you expect doctors, nurses, and other medical professionals to provide care that meets your needs and protects your health and well-being. Unfortunately, mistakes or errors are often made during medical treatment, and negligence on the part of medical staff can result in serious, life-changing injuries.
Medical professionals owe a duty of care to their patients, and when someone is injured because this duty has been breached, they deserve to receive compensation for the damages that they have suffered. When pursuing compensation for medical malpractice, it is essential to work with an experienced personal injury attorney who understands how state laws apply to a specific situation and the best options for recovering damages.
Common Types of Medical Malpractice
Medical malpractice occurs when a medical professional deviates from the accepted standards of care, resulting in an injury to a patient. Medical malpractice can occur in a variety of situations, including:
Surgical errors - If surgeons or medical support staff do not follow the correct procedures during surgery or do not properly consider the risks of surgery for a patient, serious harm can result. In some cases, miscommunications may lead to the wrong type of surgery being performed or operations being done on the wrong part of the body.
Misdiagnosis/delayed diagnosis - When a doctor does not properly diagnose a patient's medical condition, this can result in improper medical treatment or delays in treatment. Failure to diagnose can result in the worsening of a patient's condition, and in the worst cases, the death of a patient who does not receive timely treatment.
Birth injuries - Mistakes made by doctors or nurses during birth can lead to serious injuries for a mother or a child. Errors may include failure to address complications, improper administration of drugs, performing an unnecessary Cesarean section, failing to identify birth defects, or improper use of forceps or vacuum extractors.
Anesthesia errors - Anesthesiologists should consider a patient's medical history and consult with the patient before administering local or general anesthesia. Failure to properly administer anesthesia can result in injuries such as brain damage or paralysis.
Medication errors - Patients may experience severe injuries if doctors do not consider possible side effects, proper dosage, interactions with other drugs, or a patient's allergies when prescribing medication.
Nursing home abuse or neglect - Medical staff in nursing homes are expected to provide care that meets patients' needs and protects their health and safety. Failure to provide proper care can lead to injuries such as broken bones, bedsores, or malnutrition. In the worst cases, patients may suffer abuse by staff members, causing them serious physical and emotional harm.
People injured by negligence on the part of doctors, nurses, technicians, or other medical staff should work with a skilled attorney to determine their best options for recovering compensation. It is important to be aware of applicable state laws, including the types of damages which can be recovered and the statute of limitations for bringing a medical malpractice lawsuit.