Animal Bites Attorney Overview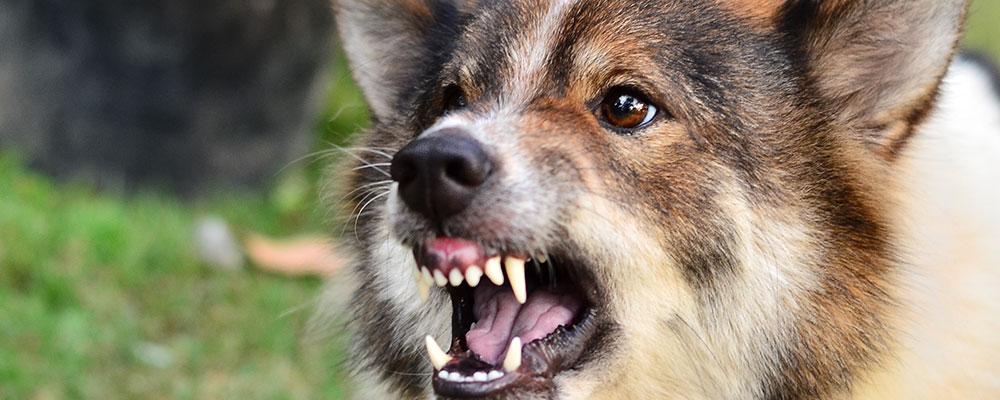 Lawyer Representation for People Injured by Dog Bites
People form strong relationships with dogs, cats, and other pets, often treating them as members of their family. Unfortunately, even domesticated animals can sometimes viciously attack people, resulting in serious injuries. When this happens, the injured party may be able to seek compensation from the owner of the animal that attacked them.
People injured in animal attacks should work with a personal injury attorney who understands applicable state laws and can help them understand their options for pursuing compensation. A skilled lawyer can help recover damages such as medical bills, lost income, and pain and suffering.
Injuries from Animal Bites
While many dog bites and other types of animal attacks may result in minor injuries, they can also cause significant, long-lasting harm, including:
Severe lacerations or puncture wounds
Broken bones
Injuries to internal organs
Loss of fingers or injuries requiring the amputation of a limb
Nerve damage
Eye injuries that can cause loss of vision
Severe scarring or other types of disfigurement
The contraction of communicable diseases, such as rabies
Emotional distress, including post-traumatic stress disorder (PTSD)
Laws differ from state to state in how liability for animal bites is handled. In some states, an owner may be held liable for damages caused by their animal, regardless of whether they acted negligently. In these cases, an owner may be required to pay damages even if their animal did not previously show any vicious tendencies, unless an injured party was trespassing on private property or purposely provoked an animal.
In other states, an owner will only be liable if they were aware that their animal was dangerous. In these cases, liability often depends on whether an owner knew or should have known about their animal's vicious propensities. Factors that may be considered include the breed of the animal, an animal's history of aggressive behavior, previous complaints about the animal, training the animal has received, and whether the owner regularly keeps an animal confined or muzzled.
If you have been injured by a dog bite or other type of animal behavior, a skilled personal injury lawyer can review the circumstances of your injury and determine whether the animal's owner is liable for the damages you have suffered. An attorney can help you obtain compensation that addresses the costs of medical care for your injuries, your need for ongoing rehabilitation, any impairment to your ability to earn an income, and the psychological harm caused to you and your family members.