Wrongful Death Attorney Overview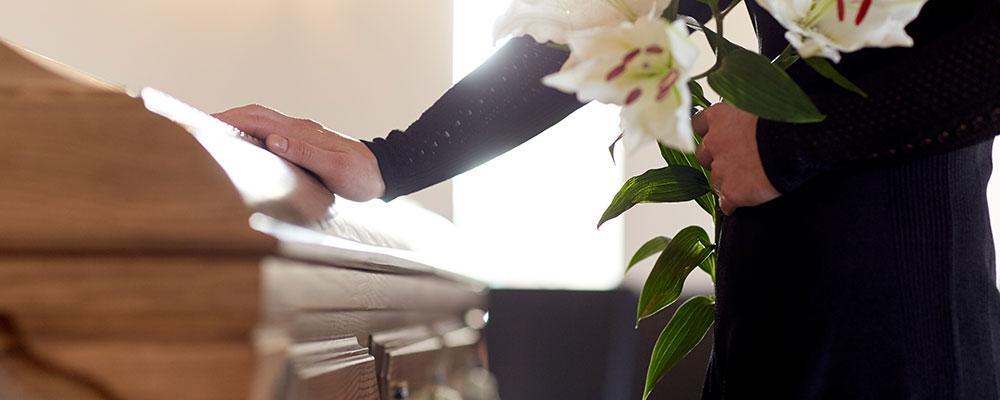 Lawyer Representation in Cases Involving Fatal Accidents
People die every day for a variety of reasons, but when a death is preventable, a deceased person's family members will often experience a great deal of emotional distress and financial difficulty. When a person is killed because of someone's negligence or intentional actions, their survivors may be able to receive compensation through a wrongful death lawsuit.
If your family member has died, and someone else was at fault, you should speak to a personal injury attorney to learn about your options for pursuing compensation. An experienced lawyer can help you understand the types of damages you may be able to recover and advocate for your family's interests throughout the legal process.
Wrongful Death Damages
The laws regarding wrongful death lawsuits vary from state to state, but a case can usually be pursued by a deceased person's immediate family members (their spouse, children, or others who were financially dependent on them), or by the executor of their estate. State laws will also determine the types of damages which can be pursued. These damages may include:
The costs of medical care received prior to the person's death.
Funeral and burial costs.
Financial losses experienced by the family, including the loss of income or benefits which the deceased person would have earned.
The loss of companionship (also known as loss of society or loss of consortium) that the deceased person would have provided to their family members, including love, support, and parental guidance.
Emotional pain and mental anguish experienced due to grief and sorrow.
Punitive damages meant to punish the liable party for wrongdoing and deter them or others from this type of conduct in the future.
Depending on state laws and the circumstances of the death, a deceased person's survivors may be required to bring a wrongful death case within a certain period of time (known as the statute of limitations) after the death occurred.
Wrongful death can be in a factor in a wide variety of personal injury cases, including those involving car accidents, medical malpractice, birth injuries, construction accidents, plane crashes, slip and fall accidents, defective products, and nursing home abuse or neglect. If your loved one has died because of another person's negligence or because they intentionally meant to cause harm, it is important to work with an experienced personal injury lawyer who can investigate the circumstances of your family member's death, demonstrate liability, and ensure that you are able to receive the compensation you deserve.