Sexual Abuse Injury Attorney Overview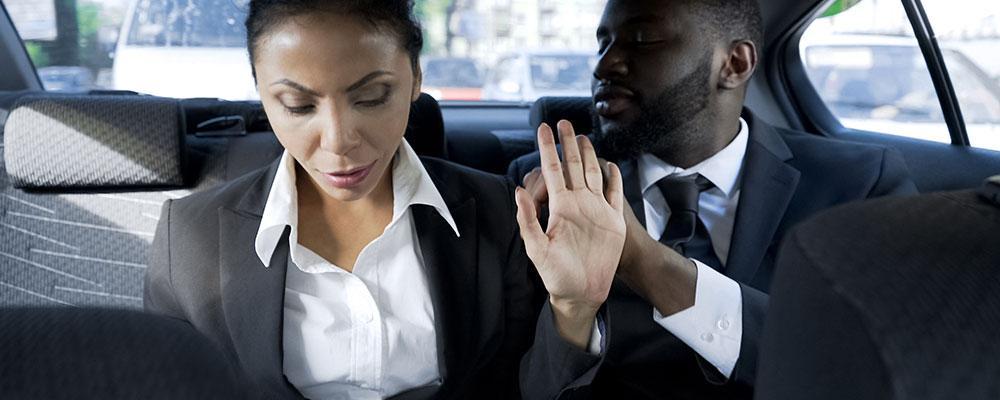 Lawyer Representation in Civil Sexual Abuse Lawsuits
Sexual abuse is one of the most serious crimes a person can commit against someone else, and victims of this type of abuse can be children, adults, men, or women. An abuser may face criminal prosecution for sex crimes, but even if they are convicted, this decision may not address the harm they have done to their victims.
If you have suffered harm as the victim of sexual abuse, you may be able to pursue damages through a personal injury lawsuit. A skilled attorney can help you understand your options for recovering compensation from your abuser and anyone else who is responsible for the heinous crimes which were committed against you.
What Is Considered Sexual Abuse?
The specific actions that constitute sexual abuse may vary according to state laws, but abuse generally consists of unwanted sexual activity committed by a person who uses force, threats, or coercion against a victim. A perpetrator is often in a position of power or authority over their victim. Sexual abuse can take a variety of forms, including:
A parent taking inappropriate photos of a child.
A teacher showing sexually explicit material or pornography to a student.
A daycare center employee speaking to a child about age-inappropriate topics.
An athletic coach coercing a child into sexual activity.
A member of the clergy exposing themselves to a child.
A doctor touching a patient inappropriately during an examination.
A police officer asking for sexual favors in return for disregarding a violation of the law.
A boss or manager threatening to fire an employee if they do not meet their sexual demands.
A person taking sexual advantage of a mentally handicapped or disabled person who is under their care.
Liable Parties
A victim of sexual abuse may pursue a civil lawsuit against their abuser, seeking damages for the costs of past and future medical or psychological care, decreased earning potential because of conditions such as post-traumatic stress disorder, and physical and emotional distress. In addition, they may be able to pursue compensation from other parties who were responsible for the abuse, such as:
Schools, daycare centers, or athletic organizations who did not properly screen employees before allowing them to supervise children.
Law enforcement agencies, hospitals, or religious organizations who did not take the proper actions after receiving reports of abuse.
Employers who did not properly respond to reports of sexual harassment.
Family members who allowed abuse against children or other members of a household to continue after they became aware of the crimes.
If you have been the victim of sexual abuse, you should take steps to protect yourself, including obtaining an order of protection, if necessary. An attorney can assist you in protecting your safety, and they can help you pursue financial compensation that will help you recover from the harm you have suffered.