Divorce & Family Law Attorney Overview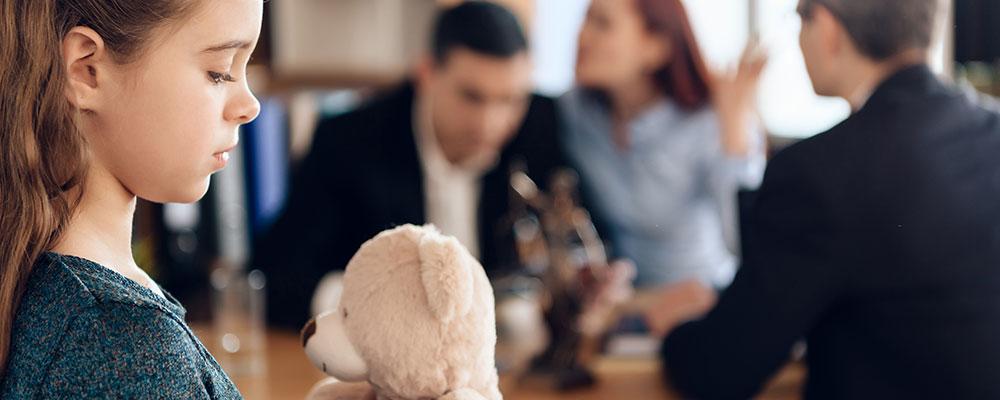 Family Lawyers Help Resolve Legal Issues in Family Court
When family members must settle legal disputes related to married spouses, parents, or children, they are often required to do so in family court. While dissolving a marriage through divorce is one of the primary reasons people enter family court, unmarried parents, cohabiting partners, adoptive parents, and victims of domestic violence may also face a variety of family law issues.
Divorce
Couples planning to end their marriage will need to resolve a variety of legal issues before they can finalize their divorce. These issues may include:
Divorce laws vary from state to state, so it is important to work with an experienced attorney who can help you understand your rights and your best options for reaching a positive resolution to your case. In some cases, spouses may wish to use methods such as divorce mediation or collaborative law to resolve their disagreements without the need for litigation in court.
Family Law
Families may face a variety of legal issues that must be resolved in family court. These matters may include:
When entering family court, it is essential to work with a skilled attorney who can explain how state laws apply to a family's situation. It is important to fully understand the rights of parents, children, and other family members, as well as the legal procedures which must be followed and the steps which should be taken to resolve legal issues in family court.