Adoption Attorney Overview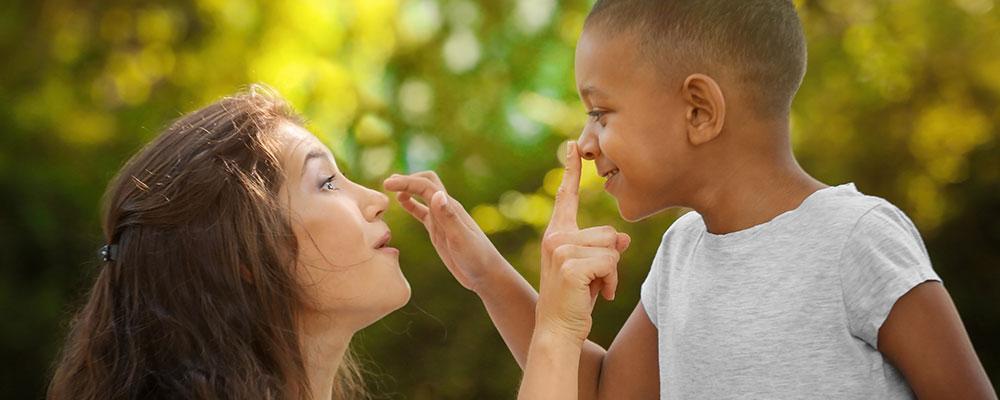 Lawyer Assistance When Adopting a Child
When parents cannot have children of their own, or when they wish to provide a loving home for a child that needs it, adoption allows them to become the legal parents of a child. However, when completing the adoption process, there are a variety of legal requirements that must be met, and the rights of all parties involved must be protected.
When adopting a child, it is essential to work with a family law attorney who understands applicable state laws and can help parents follow the correct legal procedures. An experienced lawyer can provide representation throughout the adoption process, helping adoptive parents and children create new family relationships.
Types of Adoption
Adoptions can take a variety of forms, depending on the relationship between the child and their biological parents, the people and organizations involved, and the laws of the state where the adoption is taking place. Following adoption, adoptive parents and children will have the same legal relationship as biological parents and children.
Common types of adoption include:
Agency adoption - Adoptive parents may work with an agency that has assumed the parental rights of a child. Agencies often provide placement and support services, working to ensure that parents will be able to provide for a child's needs and providing them with resources that will help them successfully raise adoptive children.
Foster child adoption - When a child is placed in a foster home because their parents are unable or unwilling to meet their parental responsibilities, foster parents may wish to adopt the child and become their legal parents.
Private adoption - A child's biological parents may choose to work directly with the adoptive parents, agreeing to give up their parental rights in order to ensure that their children will have a good home.
International adoption - Adoptive parents may choose to adopt a child from a foreign country who has been orphaned or abandoned by their parents. In these cases, parents must be sure to meet the requirements of immigration laws as well as federal and state adoption laws.
Stepparent adoption - When a person is married to a spouse who has a child from a previous relationship, they may choose to adopt their stepchild, establishing a legal parental relationship that allows them to make medical decisions and retain parental rights if the other parent dies or becomes disabled.
Same-sex adoption - Same-sex partners who are married or in a civil union may choose to adopt a child together, or one partner may adopt the other's biological child.
During an adoption, it is important to follow the correct legal procedures. Before a child can be adopted, the parental rights of the birth parents must be terminated. Parents may voluntarily give up their rights, or their rights may be involuntarily terminated by the state if they are found to be unfit or if they have not met their parental obligations.
A skilled attorney can provide invaluable assistance throughout the adoption process, making sure that the rights of children, adoptive parents, and biological parents are protected, helping adoptive parents file a petition for adoption, assisting with completing and filing paperwork, and representing parties in adoption hearings.