Property Division Attorney Overview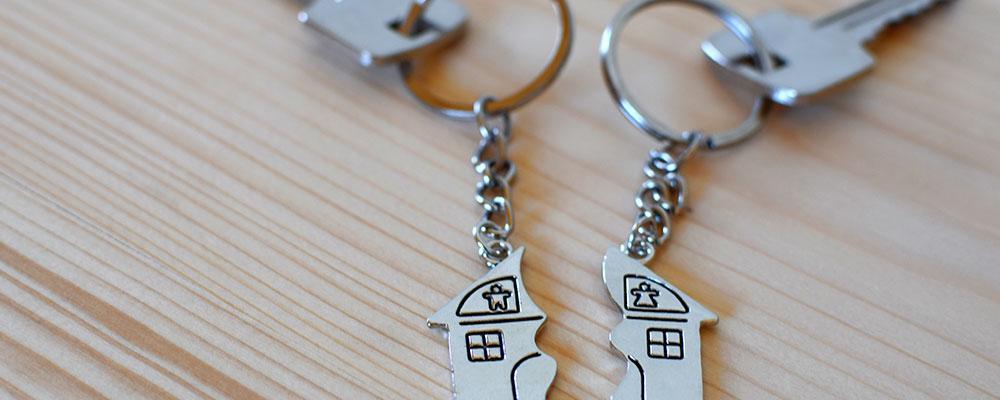 Lawyer Representation in Disputes Over Property During Divorce
Over the course of a couple's marriage, they are likely to accumulate a good amount of property, and determining how to divide this property (which includes both assets and debts) when a couple decides to get a divorce can become a highly contentious matter. Each spouse is likely to have their own ideas about what items they should be able to keep or what debts they should be responsible for, and both spouses will be looking to protect their financial interests and maintain financial security after the divorce is finalized.
When determining how to divide property, it is important to work with a skilled family law attorney who can help you understand how your state's divorce laws apply to your individual case. An experienced lawyer can advise you about what you should consider when determining the value of your property and your best strategies for protecting your financial security during and after your divorce.
State Laws Regarding Division of Property
Each state has its own laws that determine how property is divided during divorce. Property will typically be placed into one of two categories:
Marital or community property - This includes any property acquired by either spouse after the couple was married, including property that is only titled in one spouse's name. This property may include cash, bank account balances, real estate, retirement accounts, investments, business interests, automobiles, or other possessions.
Non-marital or separate property - This includes property owned by either spouse prior to getting married or acquired after the couple separated, as well as inheritances or gifts given to one spouse.
During divorce, marital property will be divided between spouses, but each spouse will be able to keep the non-marital property they own. Spouses may use a prenuptial or postnuptial agreement to decide what is considered marital or non-marital property. Some states, known as community property states, require that marital property be divided equally between spouses, while other states simply require property to be divided in a fair and equitable manner.
In many cases, spouses are able to come to an agreement between themselves about the division of property, whether through negotiations or by using methods such as divorce mediation or collaborative law. If they are unable to reach a decision, the judge in their case will decide for them according to the laws of the state.
To ensure that assets and debts are divided fairly in your divorce, it is essential to work with an experienced divorce lawyer. A knowledgeable attorney can ensure that the laws of your state are followed correctly, and they can help you understand how to resolve complex disputes related to business ownership, retirement funds and pensions, taxes, real estate, debts, and any other legal issues that may arise.