Divorce Mediation Attorney Overview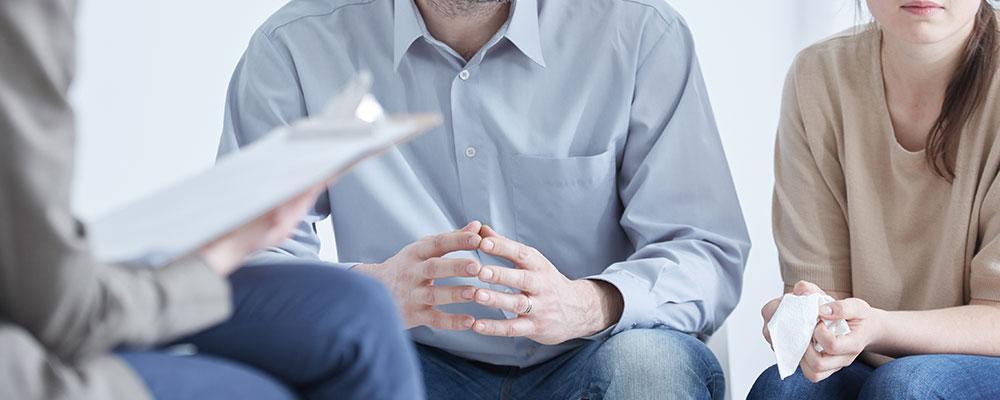 Lawyer Assistance With Resolving Legal Issues During Divorce
When a couple decides to end their marriage, they are unlikely to get along with each other very well, and incredibly contentious disputes can arise as they go about separating their lives from one another. However, if they choose to resolve their divorce disputes in court, the process can be very stressful, expensive, and time-consuming. In many cases, spouses can reach a more efficient and cost-effective resolution to their divorce through mediation.
If you are in the midst of divorce proceedings, you may be able to save a great deal of time and money by working with a divorce mediator. An attorney who is trained in divorce mediation can help you address your outstanding legal issues and work toward a mutually agreeable resolution.
The Divorce Mediation Process
During mediation, spouses will meet together with a mediator to address any outstanding legal issues that they must resolve in order to dissolve their marriage. A mediator can help spouses understand their rights and legal requirements as they determine how to settle matters such as the division of property, child custody, visitation/parenting time, child support, and spousal support/alimony.
As a neutral third party, a mediator will not make any decisions for the couple. Rather, they will provide guidance on legal issues and help spouses reach compromises. Anything discussed during mediation is confidential and cannot be used as evidence in court if the mediation process fails. The decisions made during mediation will not be legally binding unless both spouses agree to them and they are incorporated into their divorce decree.
At the conclusion of the mediation process, spouses will set down their decisions in a divorce agreement, and if all outstanding issues have been resolved, they will attend a court hearing to finalize their divorce. If some issues cannot be resolved through mediation, they may be resolved through other means, including negotiation between themselves and their attorneys or litigation in court.
While mediation can be a beneficial method of alternative dispute resolution, it requires both spouses to enter the process with a willingness to work together and compromise. Couples who are unable to do so may not find the mediation process to be effective, and they will likely need to resolve their disputes through litigation or other methods.
By working with a divorce mediation lawyer, spouses can be sure that they address all legal issues that must be resolved while completing the divorce process smoothly and efficiently. An attorney can help draft a divorce agreement that incorporates the decisions made during mediation while meeting all legal requirements.