Divorce Lawyer Overview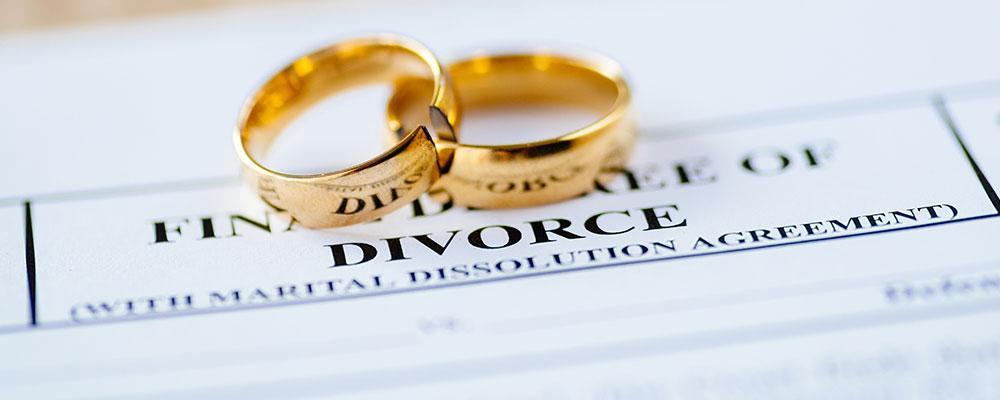 Family Law Attorneys Help Resolve Legal Issues When Dissolving a Marriage
Couples who decide to end their marriage must address a wide variety of legal issues before they can finalize the divorce process. Every state has its own divorce laws, so it is important for divorcing spouses to work with an attorney who can help them understand their rights, their obligations, the procedures that must be followed, and the steps that should be taken to achieve a favorable outcome.
Petitioning for Divorce
The divorce process begins when one spouse files a petition for divorce. Spouses will typically file for divorce at a local divorce court in the state where they reside. Depending on the state, they may need to meet residency requirements by living in an area for a certain period of time before they can file.
A divorce petition may state the grounds for divorce, or the reason(s) why a spouse seeks to dissolve the marriage. Different states recognize different grounds for divorce, and most states allow "no-fault" divorce in which the only necessary grounds are irreconcilable differences. After filing the petition for divorce, it will typically be served to the other spouse, who may be required to file a response within a certain period of time. Failing to do so may result in a default judgment in favor of the spouse who filed the petition.
Legal Issues During Divorce
In order to complete the divorce process, spouses will need to resolve all outstanding legal issues involved in dissolving their marriage. These issues may include:
When addressing issues during divorce, an understanding of applicable state laws is essential. A skilled, experienced attorney can help explain how these laws affect a person's divorce case and how best to protect a person's rights when dissolving their marriage.
Resolving Divorce Disputes
If spouses are able to agree on all outstanding issues in their divorce, this is known as an uncontested divorce, and they will be able to complete the process by filing their divorce paperwork in court. However, if they are unable to agree on some issues, they will need to settle these disputes before their divorce can be finalized. While issues can be resolved through litigation in court, methods of alternative dispute resolution may be preferable, including:
Divorce Mediation - Spouses work together with an impartial mediator to address and resolve outstanding issues.
Collaborative Law - Spouses work together with their respective attorneys to resolve legal issues, agreeing to be open and honest with each other as they negotiate a settlement.
Whether resolving divorce disputes through litigation, negotiation, mediation, or collaborative law, it is incredibly important to be represented by a knowledgeable attorney. Spouses should be sure to work with a divorce lawyer who can help them understand their rights and options as they work to finalize their divorce.