Spousal Support Attorney Overview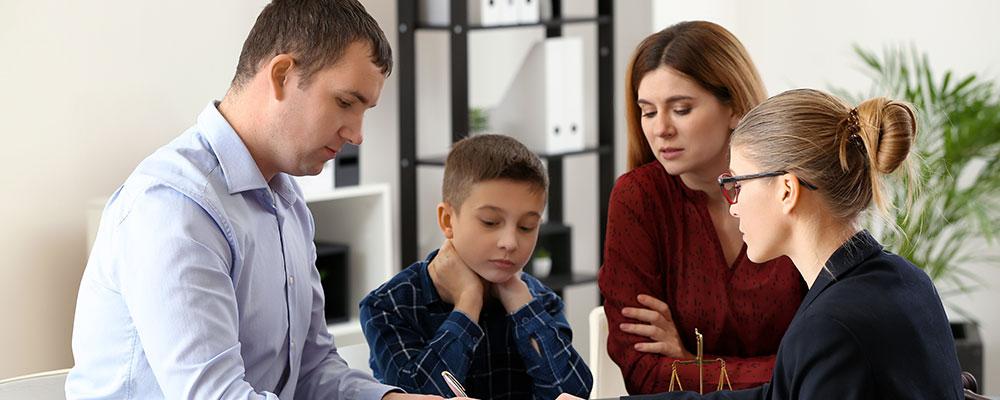 Lawyer Assistance in Determining Eligibility for Alimony
During a couple's marriage, they enjoy a certain standard of living based on the income they earn and the property they own. Following divorce, both spouses should be able to maintain this same standard of living. However, this can be difficult in some cases, especially when one spouse earns the majority of the couple's income, or when a parent has decided not to pursue career opportunities because they prefer to remain at home to care for children. When a divorcing spouse is at a financial disadvantage, they may be eligible to receive financial support, known as spousal support, spousal maintenance, or alimony, from the other spouse.
Each state has its own unique laws governing spousal support, and these laws can vary significantly in the methods used to calculate the amount and duration of support. During divorce, it is essential to work with an experienced family law attorney who can help determine the correct amount of support payments and advocate for a person's rights regarding the payment or receipt of alimony.
Factors That May Affect Spousal Maintenance
Depending on state laws, there are a variety of factors that can determine whether a spouse is eligible to receive spousal support. These may include:
The standard of living the spouses enjoyed while they were married.
The length of the marriage.
The property allocated to each spouse during divorce, and the tax consequences of that allocation.
Each spouse's age, health, and ability to earn an income.
Whether one spouse assisted the other in obtaining education or advancing their career.
Whether a spouse's earning ability has been impaired because of their decision to prioritize family responsibilities.
Whether the spouses made any decisions regarding spousal support in a prenuptial or postnuptial agreement.
The amount of alimony payments will typically be based on the income that both spouses earn, and the duration that payments will last is usually based on the length of the marriage. If a spouse is required to pay spousal maintenance following divorce, that obligation may later be modified if certain circumstances occur, such as the remarriage of either spouse or a significant increase or decrease in the income that either spouse earns.
During divorce, it is important to work with a skilled attorney who understands how the laws in your state affect your eligibility to receive alimony or your obligations to pay support. They can also ensure that each spouse's sources of income, their other support obligations (such as child support), and the assets they own are taken into consideration, ensuring that the amount of spousal support is calculated correctly.