Chapter 7 Bankruptcy Attorney Overview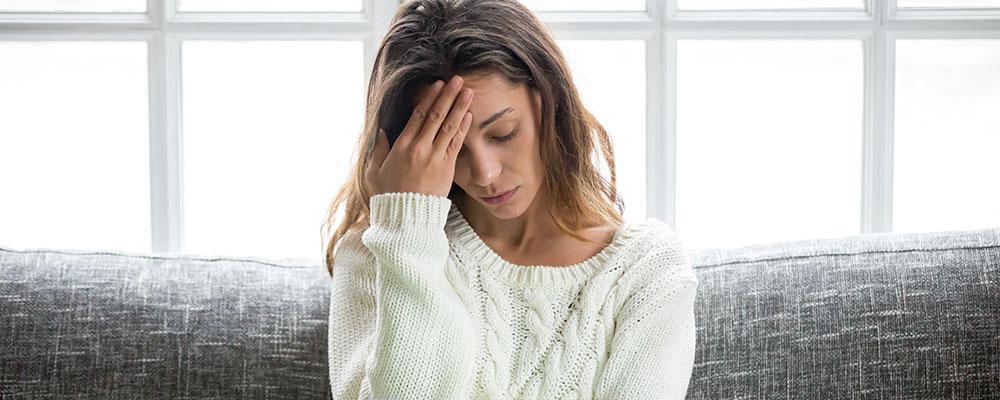 Lawyer Assistance Discharging Debts
People can get into financial trouble for a variety of reasons, but fortunately, the laws in the United States allow them to receive a fresh financial start when they need it. When a person or family is struggling with overwhelming debt, they may be able to discharge their debts through Chapter 7 bankruptcy.
If you are considering filing for bankruptcy, it is essential to work with an experienced attorney who understands the laws in your state. A skilled lawyer can help you meet your legal requirements and complete the bankruptcy process smoothly and efficiently.
Chapter 7 Bankruptcy
Chapter 7 bankruptcy is known as "straight bankruptcy" or "liquidation bankruptcy," and it allows a debtor to fully discharge any outstanding debts after selling any applicable assets. To qualify for Chapter 7 bankruptcy, a debtor must pass a means test. While this test may vary depending on state laws, a person will typically qualify for Chapter 7 bankruptcy if their income is below the median income in their state or if their earnings are below a certain threshold after taking expenses into account.
During Chapter 7 bankruptcy, a debtor may be required to liquidate certain assets to repay some of their debts. Certain assets are exempt from liquidation, depending on state laws. Exempt assets typically include:
A homestead exemption for real estate property up to a certain value.
Automobiles up to a certain value.
Certain types of personal property, such as clothing, furniture, appliances, and the tools of a person's trade.
A "wildcard" exemption for a certain amount of property.
When the bankruptcy process is completed, a debtor's debts will be discharged, and creditors will no longer be able to collect these debts. However, certain types of debts cannot be discharged, including:
Student loans (with some exceptions in cases of financial hardship)
Some types of tax debt
Court-ordered fines and other court fees
Personal injury or wrongful death damages resulting from DUI
Debtors will typically be required to complete a credit counseling course when filing for bankruptcy. If a debtor does not qualify for Chapter 7 bankruptcy, they may file for Chapter 13 bankruptcy, which will allow them to reorganize their debts into a payment plan which will be paid over three to five years, after which any remaining debts will be discharged.
If you are considering filing for bankruptcy, an experienced lawyer can help you understand your options, work with you to compile the required information, assist in determining what types of debts are dischargeable and what property is exempt from liquidation, and provide you with representation throughout the bankruptcy process.