Bankruptcy Lawyer Overview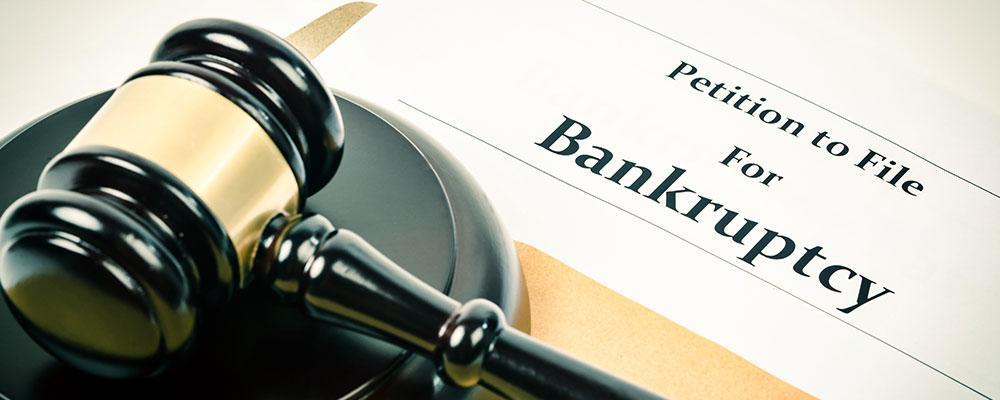 Attorney Assistance With Discharging Debts Through Bankruptcy
Managing one's finances can be a complex task, and unfortunately, circumstances often occur when a person or business faces crippling debt that is impossible to overcome. In these cases, the laws in the United States allow them to receive a fresh start by filing for bankruptcy.
When extreme debt becomes an issue, it is important to work with an experienced bankruptcy attorney. A skilled lawyer can provide advice about state bankruptcy laws and courts and the requirements for filing for bankruptcy, and they can also help negotiate with creditors and work to avoid foreclosure on a debtor's home or other property.
Personal Bankruptcy
Bankruptcy is handled differently for a family's personal finances than for a business. For personal bankruptcy, there are typically two options available:
Chapter 7 bankruptcy - This type of bankruptcy allows a person to completely discharge all of their debts, giving them a fresh financial start. During Chapter 7 bankruptcy, a person's assets may be liquidated, with the proceeds being paid to their creditors, although some assets are exempt from liquidation. Some debts, including student loans, child support, and taxes owed, are not dischargeable.
Chapter 13 bankruptcy - In this type of bankruptcy, a debtor will agree to a repayment plan, which will typically last between three and five years, after which any remaining debts will be discharged. Chapter 13 bankruptcy is usually used when a person does not meet the means test for Chapter 7 bankruptcy or when they wish to avoid foreclosure of their home.
Business Bankruptcy
A business which has a large debt burden may also file for bankruptcy, allowing the owner or owners to reorganize the business and avoid closing its doors. Businesses typically file for Chapter 11 bankruptcy, which allows for the discharge or partial repayment of some debts, the renegotiation of contracts, and a plan for returning to profitability.
If you are struggling with debt, bankruptcy can allow you to clear your debts and get a new start, ensuring that your family will have financial security in the future. However, it is essential to work with a bankruptcy lawyer throughout the process to ensure that you meet all legal requirements and follow the proper procedures. A knowledgeable attorney can help you make sure you follow your state's bankruptcy laws, advise you about what types of debt can or cannot be discharged, work with you to provide the correct financial information, negotiate with creditors, and representation you in bankruptcy court.