Nationwide Representation for Federal Employees
Our lawyers assist with MSPB, EEOC, INVESTIGATIONS, DISCIPLINE, OWCP, & OPM DISABILITY RETIREMENT. Your FEDERAL career is important, and we can help! Call us now for a free consultation!
SERVING THOSE WHO SERVE IN GOVERNMENT

DALLAS OFFICE | ATLANTA OFFICE | WASHINGTON D.C. OFFICE
CALL TODAY FOR A FREE CONSULTATION
866-801-1614
Federal Employment Law Attorney Overview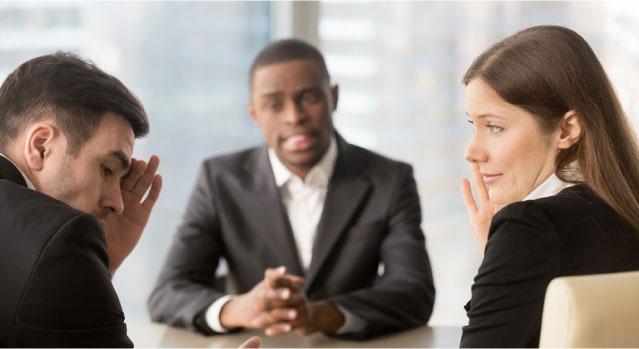 Lawyer Assistance for Federal Employees
United States employees have rights that should be protected when they become involved in disputes with their employers or when they face discrimination. However, employees of private organizations are treated differently than those who work for government agencies, and federal employees should be sure to understand their rights and the steps they should take to protect their careers.
Federal government employees should be sure to work with an experienced employment law attorney who understands federal laws and has experience resolving disputes involving various government agencies. A skilled lawyer can ensure that an employee's rights are protected and advise them of their best options for resolving their federal employment issues.
Federal Agencies and Organizations
Legal issues related to federal employment often require interaction with a variety of government agencies, each of which have their own rules and procedures. These agencies may include:
When addressing issues related to federal employment, it is essential to receive representation from a federal employment attorney who has experience working with government agencies and advocating for employees in employment disputes. In some cases, employers and employees may be able to resolve disputes through arbitration or mediation, helping them reach a satisfactory decision in a more efficient manner. The Devadoss Law Firm, P.L.L.C. can provide advice and guidance about when to use these methods, as well as representation throughout the legal process. We will ensure that your rights are protected and advocate for your interests as we work to safeguard your career and/or seek relief for violations of the law. Contact us at 866-801-1614 for a free consultation.