Wrongful Termination Attorney Overview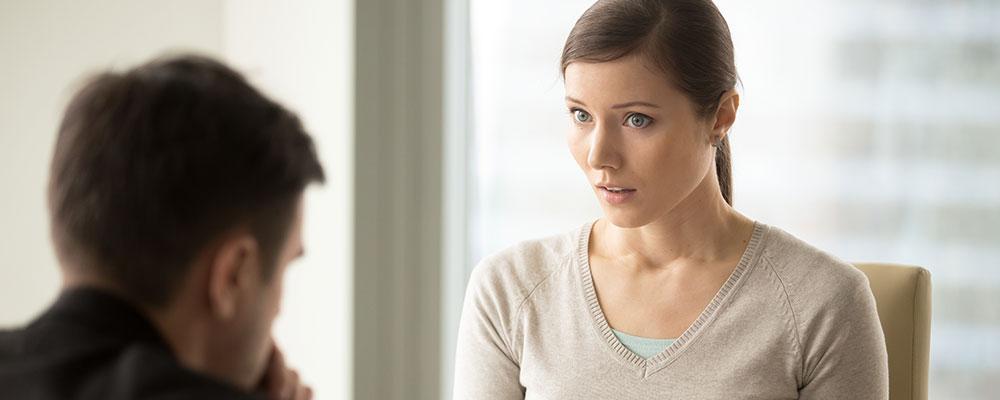 Lawyer Representation in Cases Involving Retaliatory Discharge
In the United States, most state laws follow an "employment at will" doctrine, which means that employers and employees are free to terminate a person's employment at any time for any reason that does not violate the law. However, there are many cases in which an employee is fired for improper reasons, and in these cases, a person may be able to recover damages through a wrongful termination lawsuit.
If you have been wrongfully terminated, it is important to secure the services of a skilled employment law attorney. An experienced lawyer can help you understand how the laws of your state apply to your situation, and they can work with you to determine your best options for seeking relief.
Wrongful Termination Cases
An employee may pursue a wrongful termination claim with the Equal Employment Opportunity Commission (EEOC), as well as a civil lawsuit, if they were terminated in violation of the law. Types of wrongful termination include:
Discrimination - It is illegal to fire an employee because of their race, sex, national origin, religion, or age. This may include termination because a person has chosen to take leave under the Family Medical Leave Act (FMLA) or because an employee has participated in certain religious activities.
Retaliatory discharge - It is illegal to terminate an employee in retaliation for filing a complaint about sexual harassment or other types of inappropriate working conditions. Employers are also prohibited from firing whistleblowers who report unsafe working conditions or illegal acts by a company or its employees.
Breach of contract - Employment contracts often contain terms regarding when an employee can be terminated. Even if there is no written contract in place, an employee may be protected from termination for certain reasons because of verbal promises or company policies.
Hostile working conditions - If workplace conditions become intolerable, an employee may resign in response. This is known as constructive discharge, and an employee may be able to hold their employer liable for the damages that resulted from this type of termination.
Depending on state laws, an employee may only have a certain period of time after they are fired to file a wrongful termination claim or bring a lawsuit against their employer. If you have been wrongfully terminated, is important to work with an attorney to ensure that you meet your legal requirements for filing a claim and/or lawsuit within the statute of limitations. An experienced lawyer can work to protect your rights as an employee and help you recover damages (such as compensation for lost income or benefits) caused by your wrongful termination.