Professional License Defense Attorney Overview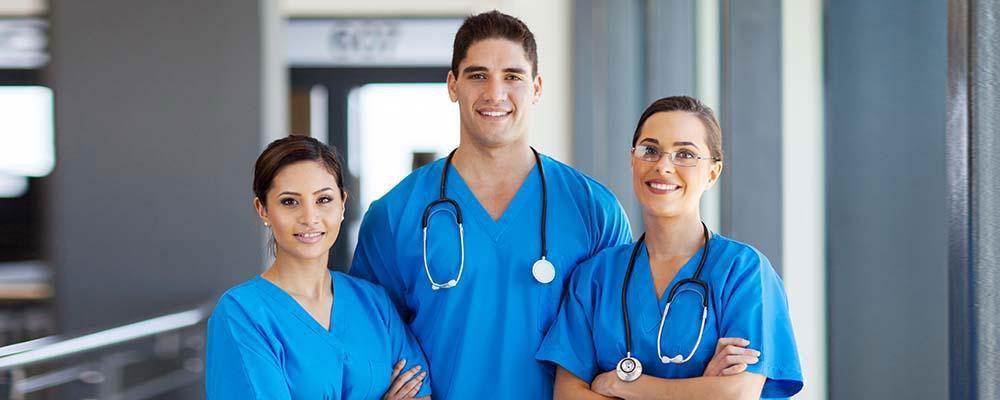 Lawyer Representation When Defending Against the Loss of a License
People who work in professional careers have put a great deal of time and effort into obtaining the necessary education and training, as well as the professional license that allows them to work in their chosen field. Unfortunately, these licenses may be threatened for a variety of reasons, such as customer complaints, criminal convictions, or DUI arrests.
When you are facing the potential loss of your professional license, it is important to work with an attorney who understands state laws and has experience working with licensing boards. A skilled lawyer can help you understand your rights, explain your options, and represent you in disciplinary hearings.
Protecting Professional Licenses
An experienced attorney can assist with defense against disciplinary action by state licensing authorities. Professions in which a person may face threats to their license include:
Medical professionals - Doctors, dentists, optometrists, nurses, medical technicians, or pharmacists may face discipline for medical malpractice, altering medical records, falsifying prescriptions, or other unprofessional conduct.
Psychologists and counselors - Clinical psychologists, therapists, or social workers may be disciplined if they violate confidentiality agreements, engage in sexual misconduct, or otherwise act unethically.
Real estate brokers and appraisers - Real estate professionals may be penalized for false advertising, mismanaging money or documents, influencing transactions to promote discrimination, or conflicts of interest.
Mortgage brokers - A broker or other financial professional may be disciplined for engaging in fraud, filing for bankruptcy, or failing to follow reporting requirements.
Accountants - Those who handle others' financial information can face disciplinary action for deception, false advertising, improper reporting, or failure to file or pay taxes.
Cosmetologists - Barbers, hairstylists, and other cosmetology professionals can be disciplined for misleading advertising, practicing while having an infectious disease, or gross incompetence.
Funeral directors - Morticians and embalmers can face disciplinary action if they violate health laws, handle human remains improperly, or engage in discrimination.
Lawyers - Attorneys may face discipline for committing ethical violations or failing to meet their requirements for continuing legal education.
In addition to taking disciplinary action when a professional license holder commits violations specific to their career, many license boards may discipline a person if they engage in substance abuse, fail to pay court-ordered child support, or conduct themselves unprofessionally or negligently.
The loss of your professional license will severely impact your ability to continue working in your chosen career and earning an income to support yourself and your family. If you are facing discipline to your license, it is essential to secure the services of an attorney who understands licensing regulations in your state and can help you find a solution that will allow you to minimize the consequences to your career.