Criminal Defense Attorney Overview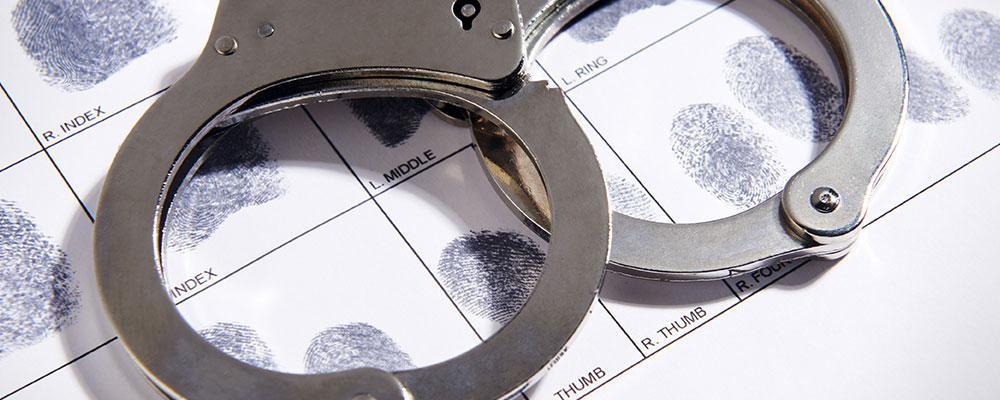 Criminal Lawyer Representation Is Key When Facing Criminal Charges
When someone is arrested and charged with a crime, they have certain rights, including the right to be represented by an attorney. A criminal conviction can have serious consequences to a person's freedom, reputation, personal relationships, and ability to obtain employment and housing. Because of these potential effects, it is essential for anyone facing criminal charges to be represented by a skilled, knowledgeable attorney.
Types of Criminal Charges
Each state has its own laws detailing the nature of certain crimes and the potential punishments. Crimes are typically classified as misdemeanors or felonies. Misdemeanors are less serious, and they are usually punished by fines and less than one year in jail. Felonies are more serious, and they can result in significant fines and long periods of imprisonment.
A variety of activities may result in criminal charges, including:
Defense Strategies
A skilled criminal defense lawyer may use a number of strategies when defending a client against criminal charges, including:
Providing an alibi which shows that the defendant was not present at the time and place the crime was committed.
Demonstrating that police officers did not have probable cause to arrest the defendant.
Arguing that the evidence provided by the prosecution does not meet the burden of proof to show that the defendant is guilty.
Questioning the admissibility of evidence which was obtained through illegal means.
In addition to providing defense in a criminal trial, a defense attorney may be able to negotiate with prosecutors to have charges reduced or dismissed or to obtain lesser sentences, such as probation or community service in exchange for a guilty plea. An attorney can also assist with the expungement or sealing of criminal records after a case has concluded, depending on the laws of the state in which the case occurred.