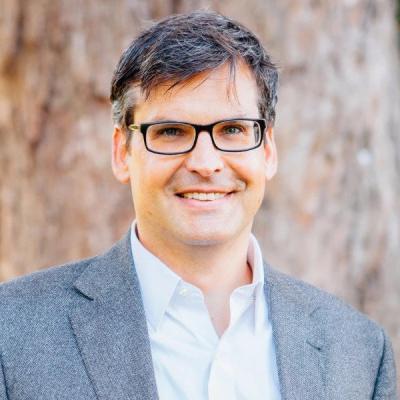 About James W. R. Hastings
James Hastings has 20 years of tax experience as a dual licensed professional with the highest credentials in tax law. As a trusted tax advisor to entrepreneurs and closely held business, his law practice has earned a reputation for creating sophisticated solutions to complex tax questions. He has been designated a "Rising Star" by Super Lawyers since 2014 and has earned the highest ranking by Avvo.com.
James is also the founder and CEO of Engage for CPAs, an automated practice management application for CPAs and tax preparers.
Bar Associations
State Bar of California
Bar Association of San Francisco