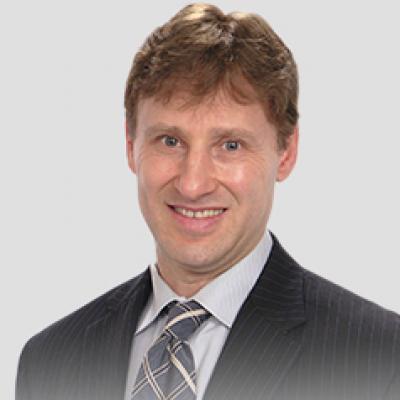 Scott Grabel
Lansing, MI Criminal Defense Attorney
---
Practice Areas
Sexual Assault, Criminal Defense, Domestic Violence, Drug Crime, DUI / DWI, Driver's License Reinstatement, Extreme DUI, Felony DUI, Sex Crime, Retail Theft, Burglary, Violent Crimes, Juvenile Law, Weapon Charges, Internet and Cyber Crimes
Main Office
Grabel & Associates
124 W. Allegan St., Suite 636
Lansing, MI 48933
Phone: 800-342-7896
Fax: 517-655-1530
About Scott Grabel
Born and raised in Atlantic City, New Jersey, Mr. Grabel earned his Bachelor's Degree in Accounting from the Richard Stockton College of New Jersey in 1991. Following his undergraduate studies, he relocated to Lansing, Michigan, to pursue a legal education at the Thomas M. Cooley Law School, graduating with honors and ranking in the top ten percent of his class in 1994.
Post-graduation, Mr. Grabel commenced his professional journey by joining the Michigan Court of Appeals Prehearing Department. Subsequently, he served as a staff attorney for a prominent national law firm, steadily rising through the ranks. Within two years, he attained the position of Regional Director of Attorneys, overseeing operations across four states. It was during this tenure that he discovered his passion for criminal defense law.
In 1999, driven by his commitment to criminal defense advocacy, Mr. Grabel founded his own firm, Grabel & Associates. Throughout his career, he has been a staunch advocate for the rights of his clients, firmly believing in the fundamental rights of those accused of criminal offenses. He proudly supports organizations such as the Access to Justice Fund, The Innocence Project, and Proving Innocence—a Michigan-based organization dedicated to exonerating the wrongly convicted. Outside his legal endeavors, Mr. Grabel values quality time with his children, engages in various sports activities, and actively pursues his goal of obtaining a Private Pilot License.
To schedule a FREE consultation call 800-342-7896 today.
Bar Associations
Michigan Bar Associations
Ingham County Bar Association

Honors & Awards
The National Trial Lawyers Top 100 Trial Lawyers in Michigan- Present
National Academy of Criminal Defense Attorneys Top 10 Defense Attorneys in Michigan- Present
National Organization for the Reform of Marijuana Laws (NORML)- Present

Professional Associations
Michigan Supreme Court Historical Society Advocates Guild
National Association of Criminal Defense Lawyers
Criminal Defense Attorneys of Michigan
American Association for Justice