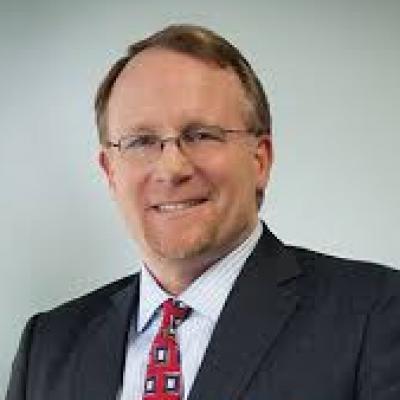 About Albert Salvi
Albert Salvi is a partner with Salvi & Maher, LLC with offices in Chicago, Richmond, Wheaton, and Waukegan, IL. Mr. Salvi specializes in all areas of personal injury law, including auto accidents, slip and falls, defective products, medical malpractice, dog bites, and wrongful death.
Attorney Salvi attended Sophia University in Tokyo, Japan and earned his Bachelor of Arts degree from the University of Notre Dame. He received his Juris Doctor from the University of Illinois in 1985.
Albert is licensed to practice law in Illinois, Wisconsin, and California. Albert was first elected to the Illinois House of Representatives in 1992 and was re-elected to a second term in the Illinois General Assembly representing western Chicago. He is a former candidate for the U.S. Senate in 1996 and for Illinois Secretary of State in 1998.
Practice Areas
Education
University of Illinois College of Law, J.D.-1985
University of Notre Dame, B.A.-1982

Bar Associations
State Bar of California
Illinois State Bar Associations
Lake County Bar Association
Wisconsin State Bar

Honors & Awards
Distinguished Legal and Ethical Standards, Martindale-Hubbell, 2018
Client Champion Silver Rating, Martindale-Hubbell, 2018
Top 10 Personal Injury Attorney of Illinois, American Jurist Institute, 2017
10 Best Award, American Institute of Legal Counsel, 2016
Top 100 Lawyers, American Society of Legal Advocates, 2016-2017
Top One Percent Award, National Association of Distinguished Counsel, 2015-2016
High Rating in Legal Ability and Ethical Standards, Martindale-Hubbell, 2015
Litigator Award, Trial Lawyers Board of Regents, 2014
Client Distinction Award, Martindale-Hubbell and Lawyers.com, 2014
Elite Lawyer Award, 2019

Professional Associations
Illinois House of Representatives
Illinois General Assembly Representing Western Chicago
Republican Party for the U.S. Senate, 1996
Illinois Secretary of State, 1998
National Federation of Independent Business
Illinois Trial Lawyers Association
American Society of Legal Advocates

Offices / Locations
Salvi & Maher, LLC.
325 Washington St., Suite 302
Waukegan, IL 60085
Phone: 847-662-3303
Fax: 847-662-3453
Leave a Message
Provide some details about your situation, but remember not to include sensitive information. An attorney-client relationship is only formed once an attorney formally agrees to represent you.
NOTE: Fields with a
*
indicate a required field.