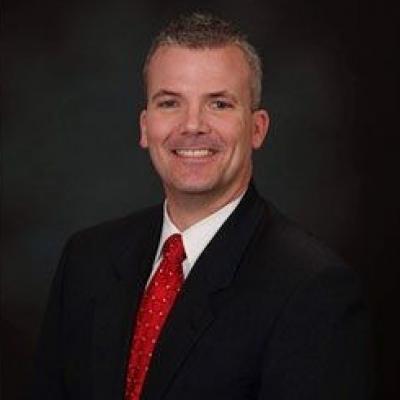 T. Kevin Wilson
---
Practice Areas
Criminal Defense, Aggravated Speeding, Criminal Law Federal, Domestic Violence, Drug Crime, Marijuana, DUI / DWI, Driver's License Reinstatement, Extreme DUI, Felony DUI, Expungement, Sex Crime, Traffic Ticket, CDL Violations, CDL Electronic Logbooks, CDL Overweight, Retail Theft, Burglary, Violent Crimes, White Collar Crimes, Juvenile Law, Weapon Charges, Internet and Cyber Crimes, Cannabis Law, Trial Lawyer
Main Office
The Wilson Law Firm
9300 Grant Ave, Suite 301
Manassas, VA 20110
Phone: 703-361-6100
Fax: 703-365-7988
About T. Kevin Wilson
In addition to being a nationally-recognized DUI/DWI and Criminal Defense Attorney, T. Kevin Wilson's expertise and accomplishments include Police Academy Legal Instructor, Standardized Field Sobriety Testing Instructor, Firearms and Use of Force Law Instructor, author, Founding Member of the DUI Defense Lawyers Association and being one of two lawyers in Virginia to have earned the prestigious designation of ACS-CHAL Forensic Lawyer-Scientist for study in the field of Forensic Chromatography.
Mr. Wilson has been helping good people in bad situations all across Virginia for over 25 years. His firm, The Wilson Law Firm, handles all types of Criminal cases, both misdemeanor and felony, and has successfully represented clients accused of everything from simple traffic infractions, to serious felony offenses involving drugs, guns, fraud, sex and acts of violence.
The Wilson Law Firm also handles civil matters such as Expungement of arrest records, Restoration of Drivers License, Restoration of Gun Rights, fighting Forfeiture proceedings, etc.
The lawyer you choose can be the difference in the outcome of your case. The team at The Wilson Law Firm has helped thousands of clients and we can help you, too. Call now (703-361-6100) to put our experience and expertise to work for you.