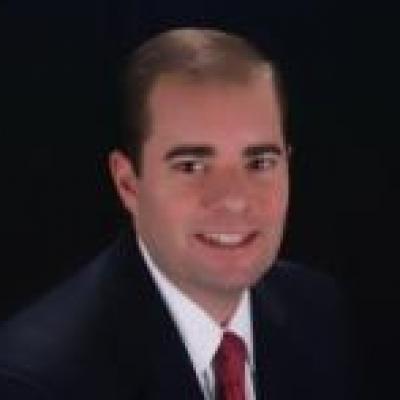 About Donald J. Cosley
Donald J. Cosley has been representing Illinois residents in criminal defense and family law cases for over 20 years. He has a wealth of courtroom experience and an undying commitment to providing quality client service. He personally handles all aspects of his cases. Extensive experience and responsive customer service are the hallmarks of the Law Offices of Donald J. Cosley.
Attorney Cosley was admitted to practice in Illinois and the Northern District Court of Illinois in 1994, and before the United States Supreme Court in 2001.
He has also served as Chairperson for the Attorney Referral Service, Judges Night & Holiday Party, and as a coach or judge of mock trial from 2005 to 2008.
Practice Areas
Education
DePauw University, Greencastle, IN, B.A.-1991
John Marshall Law School, J.D.-1994

Bar Associations
Illinois State Bar Associations
Northwest Suburban Bar Association

Honors & Awards
Buffalo Grove High School Distinguished Alumni Award, 2005

Professional Associations
U.S. District Court Northern District of Illinois, 1994
U.S. Supreme Court, 2001
Northwest Suburban Bar Association, President, 2011-2012
NWSBA & Suburban Bar Coalition, Judicial Screening
Suburban Bar Coalition, Mock Trial, Coach & Judge, 2005-2008
Arlington Heights Youth Basketball Association, President, 2015-2017

Offices / Locations
Cosley Law Office
1855 Rohlwing Road, Suite D
Rolling Meadows, IL 60008
Phone: 847-253-3100
Fax: 847-253-3434
Leave a Message
Provide some details about your situation, but remember not to include sensitive information. An attorney-client relationship is only formed once an attorney formally agrees to represent you.
NOTE: Fields with a
*
indicate a required field.