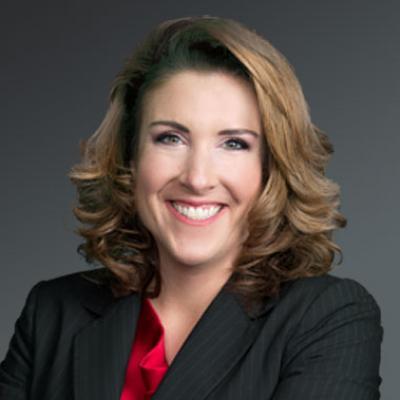 About Michelle Behan
Michelle is an Honorably Discharged Veteran from the United States Navy, serving nearly ten years as a Cryptologist. She then served as a Special Agent for the Federal Bureau of Investigation in South Dakota and Arizona, where she actively investigated national security crimes, violent crimes on the Indian reservations, and crimes against children.
She was recognized by the National Center for Missing and Exploited Children for her work in an international parental kidnapping case and by the United State Attorney's Office for the District of South Dakota for her work on interstate crimes involving sexual exploitation of children.
Michelle Behan received her Juris Doctorate from the University of Arizona in 2013, graduated summa cum laude from Park University with her Bachelor of Science in 2000, and also received her Master's degree from City University in 2002. In law school, Michelle actively participated in the Veteran's Advocacy Clinic, acting as defense counsel for indigent Veterans charged with criminal misdemeanors. Her experience led her to present an amicus curiae brief to the Federal Court of Appeals for the U.S. Armed Forces.
After graduation from law school, Michelle was an Assistant Public Defender at the Tucson City Public Defender's Office, where she tried several cases to juries, and argued many evidentiary and legal hearings involving a variety of different legal issues. Michelle was awarded the 2015 Tucson Women's Commission Rising Star Award in 2015 for her efforts.
She also worked for Nesci & St. Louis, P.L.L.C. of Tucson before opening her own firm with esteemed DUI attorney Donald Ramsell. Dedicated to defending clients against DUI and criminal allegations, Ms. Behan brings her vast experience and accomplishments to her firm and helps her clients achieve the best possible outcome.
Practice Areas
Bar Associations
State Bar of Arizona
Pima County Bar Association

Honors & Awards
Senator Jeff Flake Regional Veteran's Committee - Invited Member
Rising Star Award - City of Tucson, Pima County Women's Association, 2015
CALI Award - Secured Transactions, CALI, 2013

Professional Associations
National College for DUI Defense -Amicus Curiae Committee
National Association of Criminal Defense Lawyers

Offices / Locations
The Behan Law Group, P.L.L.C.
945 N. Stone Ave
Tucson, AZ 85705
Phone: 520-220-5047
Leave a Message
Provide some details about your situation, but remember not to include sensitive information. An attorney-client relationship is only formed once an attorney formally agrees to represent you.
NOTE: Fields with a
*
indicate a required field.