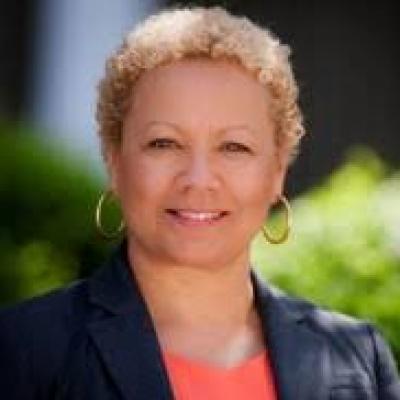 Leslie K. Howell
PASADENA DIVORCE LAWYER & MEDIATOR
---
Practice Areas
Divorce & Family Law, Child Custody, Child Support, Divorce & Separation, Divorce Mediation, Same Sex, Spousal Support, Prenup / Postnup, Parenting time / Visitation, Parentage / Paternity, Property Division, Orders of Protection, Uncontested Divorce, Collaborative Law, Family Law, Alternative Dispute Resolution
Main Office
AMICABLE DIVORCE SERVICES, APLC
3820 E Colorado Blvd., Suite A & B
Pasadena, CA 91107
Phone: 626-351-1200
About Leslie K. Howell
Leslie is a divorce mediator, collaborative divorce lawyer, consulting attorney, and offers limited scope / unbundled services. Her goal is to keep her clients out of court while facilitating a fair settlement. When spouses stay out of court, they reduce stress for themselves and their children, and usually save tens of thousands of dollars each compared to a litigated divorce that ends in a trial.
Leslie was a jazz singer from a bi-racial family of musicians. She is also a parent.
Leslie earned her B.A. in 1998 and J.D. in 2001, both at the University of Southern California. She was admitted to the State Bar of California in 2001 and has been practicing family law ever since in areas of: Divorce, Child Custody, Child Support, Spousal Support, and Community Property / asset division.
Education
University of Southern California, B.A.-1998
University of Southern California, J.D.-2001

Bar Associations
Los Angeles County Bar Association
Pasadena Bar Association

Professional Associations
Los Angeles Collaborative Family Law Association (Board of Directors), 2011-2023
Family Divorce Solutions of San Fernando Valley (Past President), 2015-2023
CP Cal (Collaborative Practice California) (Board of Directors), 2018-2023