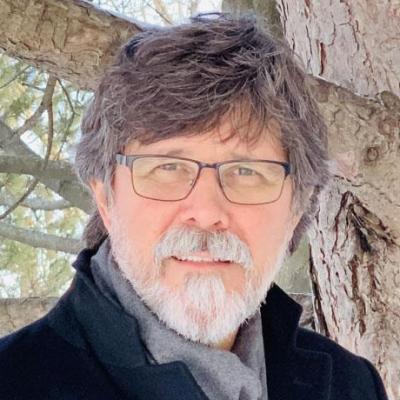 Mark T. Wakenight
The Divorce Law Offices of Wakenight & Associates, P.C. - FREE PHONE CONSULTATION
---
Practice Areas
Divorce & Family Law, Adoption, Child Custody, Child Support, Divorce & Separation, Divorce Mediation, Fathers' Rights, Same Sex, Spousal Support, Parenting time / Visitation, Grandparents, Parentage / Paternity, Property Division, Orders of Protection, Civil Unions, Uncontested Divorce, Naperville Divorce Attorney, Guardianship
Main Office
The Divorce Law Offices of Wakenight & Associates, P.C.
9405 Bormet, Suite Suite 7
Mokena, IL 60448
Phone: 815-727-6144
About Mark T. Wakenight
The experienced divorce lawyers at Wakenight & Associates, P.C. enjoy Solid Reputations . . . for Intelligent Solutions . . . Compassionate Advocacy . . . and Impeccable integrity. Divorce Law is our Passion because Nothing is more Important than Your Family and Finances!
Mark T. Wakenight
- CFL (Certified Financial Litigator) through AACFL
- 2001 to present Wakenight & Associates, P.C., President
- 1988 University of Kansas School of Law, J.D.
- 1981 University Chicago, B.A. Economics
WE RESOLVE YOUR ISSUES: 401(k), 403(b), IRA, K-1, QDRO, QILDRO, real estate, S corps, inheritance, debts, dissipation, maintenance (f/n/a alimony), parenting time (f/k/a visitation), parental responsibilities (f/k/a custody), child support, maintenance, paternity, guardianship, grandparents rights, etc.
Thank you for visiting my profile.
Education
University of Kansas School of Law, Lawrence, Kansas, J.D.-1988
University of Chicago, Chicago, Illinois, B.A. Economics-1981

Bar Associations
American Bar Association
Illinois State Bar Associations
Chicago Bar Association
DuPage County Bar Association
Kane County Bar Association
Lake County Bar Association
Will County Bar Association

Honors & Awards
Elite Lawyer Award, 2019- Present

Professional Associations
Certified Financial Litigator (CFL) through AACFL, 2019