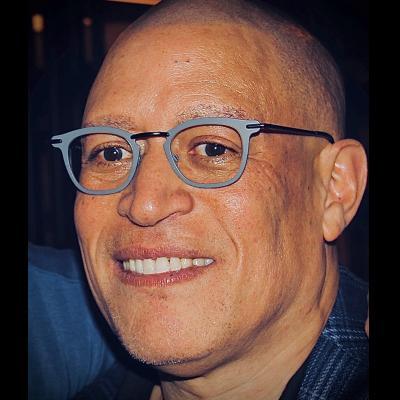 About Harold G. Ognelodh
Harold Ognelodh is an accomplished attorney with thirty-plus years of experience in business law, securities law, real estate, and probate. He obtained his Bachelor of Arts in Economics from the University of Pennsylvania and Juris Doctor from the Georgetown University Law Center. He is a licensed attorney in good standing with the District of Columbia Bar and a former NASD New York District Business Conduct Committee Member.Harold has worked in diverse roles for several prominent Wall Street firms, including BNY Mellon Financial Services Group, Merrill Lynch, RBC Capital Markets Corporation, and Prudential Securities Incorporated. He gained valuable experience handling litigation, regulatory, and banking matters, including litigating complex arbitration cases for Merrill Lynch, advising on securities and regulatory issues for RBC Capital Markets, and representing broker-dealers, supervisors, and registered representatives before industry panels for Prudential Securities.
In his current practice, Harold represents clients in probate, real estate, securities arbitrations, and business law. Harold Ognelodh is well-informed with the practice area subject matters. He is a passionate and professional attorney who can provide legal expertise from his vast experience and skillset.
Education
Georgetown University Law Center, J.D.
University of Pennsylvania, B.S.

Bar Associations
District of Columbia Bar Association

Professional Associations
Former FINRA New York District Business Conduct Committee Member
Former FINRA Arbitrator