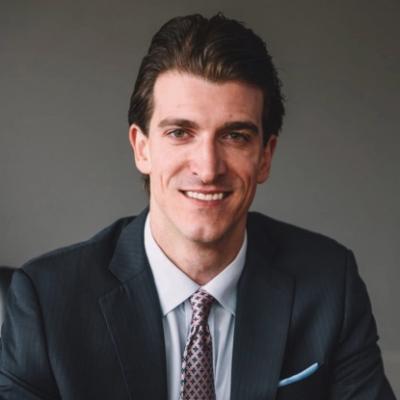 Adrian Pandev
Business & Immigration Attorney
---
Practice Areas
Business Law, Business & Commercial Law, Business Organizations, Contracts, Immigration, Asylum, Citizenship, DACA, Deportation, H1 Visas, EB-5, Tax Law
Main Office
Pandev Law, LLC
170 Meeting Street
Charleston, SC 29401
Phone: 843-779-6607
About Adrian Pandev
Adrian Pandev is regarded as a go-to attorney for foreign companies and individuals seeking to enter the United States. Adrian has extensive experience advising clients on cross-border transactions, structuring inbound investments, and pre-immigration planning.
Adrian's immigration practice focuses on investor and employment-based immigration. He regularly represents E-2 Treaty Investors, L-1 Intracompany Transferees, EB-5 Investors, and H-1B Specialty Workers before the U.S. Citizenship and Immigration Services and U.S. Department of State. Adrian has extensive experience with the family-based permanent residence process, helping unite families through marriage, fiance and other family-based petitions. Adrian's employment-based permanent residence representation includes PERM Labor Certifications, EB-2 National Interest Waivers, and EB-1 petitions for Individuals of Extraordinary Ability and Multinational Managers.
In his business practice, Adrian regularly advises foreign-owned startups and their investors in various corporate transactions, from company formation, to growth equity and venture capital financing, and mergers & acquisitions. Adrian has extensive experience representing foreign founders and foreign-owned startups in in day-to-day boardroom and corporate governance matters, securities and regulatory matters, equity compensation and employee equity incentive plans, and intellectual property licensing, among others.
Prior to founding Pandev Law, Adrian served as a Trial Attorney at the U.S. Department of Justice in Washington, D.C. Adrian teaches business law as an adjunct professor at St. John's University in New York, NY. He has appeared as a legal commentator on various news broadcasts, including ABC and NY1.
Education
University of Georgia School of Law, J.D.
McGill University, B.A.

Bar Associations
New York Bar Associations
South Carolina Bar Associations