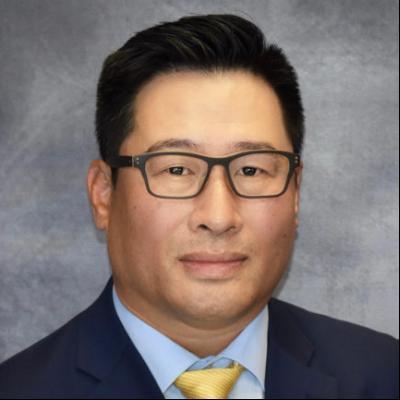 About Peter M. Hsiao
Licensed to practice law throughout the state of California, Attorney Peter Hsiao dedicates his legal career to individuals facing matters involving workers' compensation. Attorney Hsiao helps clients file workers' compensation claims. Additionally, Mr. Hsiao handles issues regarding workers' compensation benefits, workers' compensation appeals, and death benefits for families. He is also adept at providing legal guidance in situations which included delayed or denied compensation claims. Oftentimes, the victims that Attorney Hsiao represents have suffered serious injuries due to workplace injuries, including brain and social cord, back, and head. In other circumstances, his clients suffered knee, shoulder, or joint injuries. Attorney Hsiao is also experienced in advocating for victims who suffer from repetitive stress injuries, pre-existing conditions, carpal tunnel syndrome, or occupational diseases. There are a number of high-risk occupations that Mr. Hsiao is familiar with including construction, health care, police officers, and firefighters.
Peter Hsiao earned his J.D. from Whittier Law School after graduating with his B.A. from University of Southern California.
Education
Whittier Law School, J.D.
University of Southern California, B.A.

Bar Associations
State Bar of California