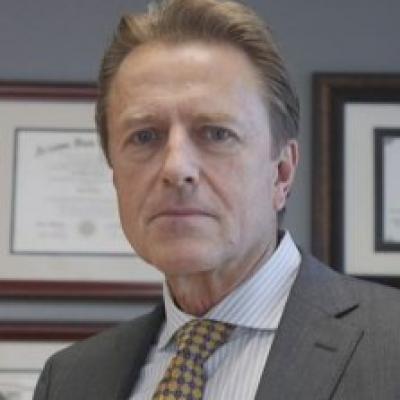 About Eric W. Kessler
In 1983, Eric W. Kessler established the Kessler Law Group, following his graduation with honors from the Arizona State University Law School. His initial legal focus encompassed a broad spectrum, including civil, criminal, family, and juvenile court cases. Moreover, he possessed valuable expertise in the specialized field of tax lien foreclosures, having previously worked with law firms representing tax lien investors.
Over time, Mr. Kessler gained national recognition as one of Arizona's foremost tax lien attorneys, servicing clients from prominent equity firms engaged in Arizona tax lien investments. Presently, the Kessler Law Group manages more tax lien cases each year than any other law firm in the state, maintaining membership with the National Tax Lien Association.
Furthermore, Eric's proficiency in criminal law enabled him to attain certification as a qualified lead counsel in death penalty cases by the Arizona Supreme Court in 1995. He was also handpicked to serve as one of the select lead attorneys for capital cases in Maricopa County by the Maricopa County Capital Representation Committee.
Expanding his criminal law practice to encompass white-collar and other serious criminal defense matters, both in state and federal courts, Mr. Kessler now specializes in the following areas: serious crimes defense work, tax lien foreclosures, family law, and civil litigation.
Education
Arizona State University Law School, J.D.-1983
Arizona State University, B.S.-1980

Bar Associations
State Bar of Arizona
Maricopa County Bar Association

Professional Associations
Scottsdale Bar Association
National Association of Criminal Defense Lawyers