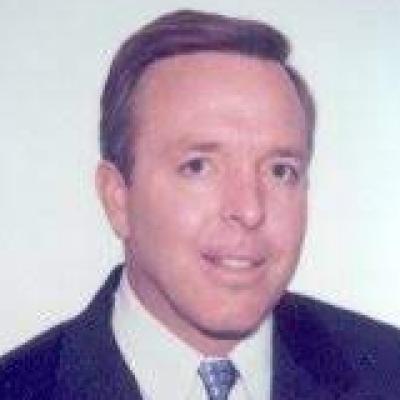 About Ted M. Purcell
Purcell & Associates, headquartered in Newport Beach, California, is a reputable law firm that focuses on contracts, business and real estate transactions, and business litigation. Established in 1993, our firm is dedicated to delivering exceptional legal services to help clients achieve their business objectives.
Our extensive experience encompasses collaborations with prominent commercial, industrial, retail, and residential real estate developers, contractors, brokers, institutional lenders, community banks, and other financial institutions. Purcell & Associates is known for our versatility, representing both startup and established businesses across various industries, including high-tech, manufacturing, and service providers. Our legal counsel is not only transaction-specific but also takes into consideration the unique dynamics, objectives, and leverage of our clients.
At Purcell & Associates, our specialization extends to a wide range of contracts and includes the formation of corporations and limited liability companies (LLCs), as well as addressing general business matters. For many businesses, we create master contract forms tailored to their recurring transactions. Additionally, we draft comprehensive office and industrial leases, as well as executive and employee employment contracts and consulting agreements.
Bar Associations
State Bar of California