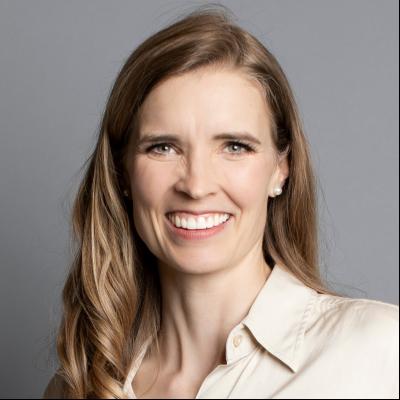 About Klea Dawn Harris
Klea Harris, an accomplished attorney, specializes in estate planning, with a primary focus on empowering families to improve their present lives while securing a prosperous future. Her expertise shines in aiding both young families and retirees, individuals like yourself, who seek to chart a path for their children's well-being when they are no longer there to guide and protect them. Klea's approach is akin to becoming a guardian angel through a comprehensive living estate plan.
Klea's legal background encompasses family protection, wealth preservation, and value-driven planning. She tailors strategies for a wide spectrum of clients, including young families, second marriages, ultra-high-net-worth individuals, and those in hospice care. Whether you're married or single, part of a traditional family or a blended one, just embarking on life's journey or reflecting on a life well-lived, Klea will expertly navigate you through the often intricate realm of financial and legal decisions. She will create a plan that not only ensures your family's well-being but also helps you achieve your objectives for your loved ones today and well into the future.
Klea's passion for assisting aging populations and their loved ones has been a constant throughout her life. She began by helping elderly couples during her high school years, minored in gerontology during college, and dedicated nine years as a volunteer Meals on Wheels driver. Presently, she serves as the chair of the Utah Valley Caregiver Conference and actively participates in the Utah Bar's Business section, where she serves as chair, and the Estate Planning section, where she plays a pivotal role as a member of the legislative committee, leading a reevaluation of the Utah Statutory Advanced Health Directive.
Education
J. Reuben Clark School of Law - Brigham Young Unversity-2007

Bar Associations
Utah Bar Associations