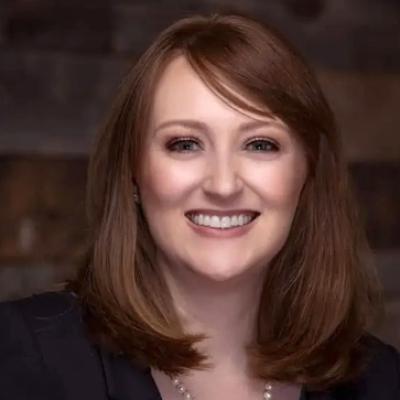 Amber Rose Morris
Charlotte Family Law Attorney
---
Practice Areas
Divorce & Family Law, Adoption, Child Custody, Child Support, Fathers' Rights, Parenting time / Visitation, Grandparents, Parentage / Paternity, Family Law
Main Office
Epperson Law Group, PLLC
10851 Sikes Place
Charlotte, NC 28277
Phone: 704-859-2264
About Amber Rose Morris
Amber Morris is a family law attorney with the Charlotte law firm of Epperson Law Group. Attorney Morris has an immense passion for utilizing her legal skills and abilities to serve those in need. She is a proficient lawyer with experience handling cases involving family matters such as adoption, child custody, child support, child support enforcement, grandparent rights, modifications, parenting plans, paternity, relocation, and termination of parental rights.
As a law student with Charlotte School of Law, Attorney Morris gained unique experience by traveling to Tanzania to study children's rights and work in orphanages and group homes. During her academic career she also served as a member of the Law Review, Order of the Crown, and Women in Law.
Education
Charlotte School of Law, J.D.
College of Charleston, B.S.

Bar Associations
North Carolina Bar Associations