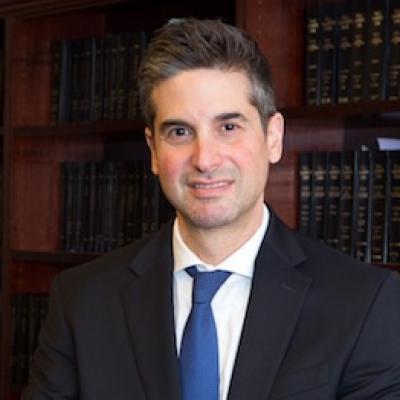 About Jonathan Bell
Jonathan Bell represents clients who have private sector employment law matters. This includes, but is not limited to, cases involving wage violations, discrimination, disability, and sexual harassment. Most of Jonathan's cases involve employees who are standing up against an unfair working environment. With year of litigation experience, Jonathan strives to protect the rights of New York workers.
Attorney Bell also has experience representing clients in personal injury cases. He is a graduate of the Brooklyn Law School and a member of the New York State Trial Lawyers Association and the American Bar Association.
Education
Brooklyn Law School, J.D.

Bar Associations
New York Bar Associations