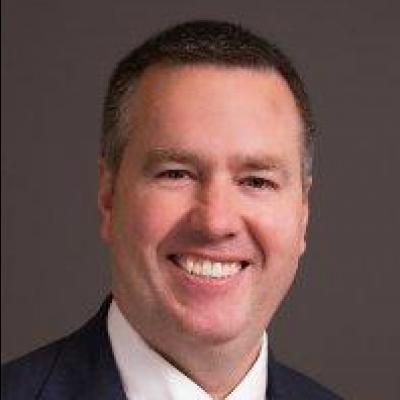 Andrew P. Cores
DuPage County Family Law Attorney
---
Practice Areas
Business Law, Divorce & Family Law, Child Custody, Child Support, Divorce & Separation, Divorce Mediation, Fathers' Rights, Spousal Support, Prenup / Postnup, Parenting time / Visitation, Parentage / Paternity, Uncontested Divorce, Collaborative Law, Family Law, Litigation, Appeals, Trial Lawyer
Main Office
Andrew Cores Family Law Group
400 S. County Farm Road, Suite 200
Wheaton, IL 60187
Phone: 630-871-1002
Fax: 630-871-0224
About Andrew P. Cores
Andrew P. Cores, a John Carroll University graduate based in Cleveland, Ohio, obtained his Juris Doctorate (J.D.) from Northwestern University School of Law in 1993. He is licensed to practice law in the U.S. District Court Northern District of Illinois. Specializing in family law, Andrew's practice encompasses areas such as divorce, alimony and spousal support, child support, collaborative law, custody, prenuptial agreements, litigation and appeals, complex litigation, federal trial practice, state appellate practice, state trial practice, business law, and mediation.
Since 2012, Andrew has consistently been acknowledged as an Illinois Super Lawyer. He is an active member of the DuPage County Bar Association, Will County Bar Association, Illinois State Bar Association, and the International Academy of Collaborative Professionals. Additionally, he currently holds the position of Fellow for the Collaborative Law Institute of Illinois and has previously served as a member of their TEC Committee.
To schedule your FREE consultation call us today at 630-871-1002.
Education
Northwestern University School of Law, J.D.-1993
John Carroll University, B.A.-1990

Bar Associations
American Bar Association
Illinois State Bar Associations
DuPage County Bar Association
Kane County Bar Association
Will County Bar Association

Honors & Awards
Leading Lawyer - Leading Lawyers, 2018- Present
Illinois Super Lawyers, 2012- Present