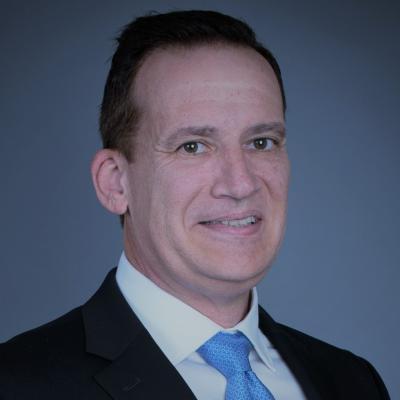 About Jorge L. Riera
Jorge is dedicated to safeguarding investors who have placed their trust in brokers and investment advisers, assisting them in recovering their hard-earned life savings. During his tenure at the SEC, he demonstrated this commitment by actively pursuing individuals engaged in investment and securities fraud on behalf of thousands of affected investors. Jorge successfully initiated enforcement actions against these bad actors, holding them accountable for their misconduct.
In addition to his SEC experience, Jorge has served as the in-house counsel and regional compliance director for HSBC Bank North America's global banking, market, and corporate businesses. In this capacity, he played a key role in transforming HSBC's compliance and risk management function, contributing significantly to crucial regulatory projects. These projects focused on regulatory expectations for enterprise, compliance, and conduct risk management, as well as the establishment of conduct-risk functions. Jorge's background as an SEC regulator and director of compliance provides him with unique insights and strategic perspectives for identifying and meeting regulatory expectations.
Before entering the legal field, Jorge practiced as a CPA, leveraging his expertise to analyze damages and attribute them to alleged wrongdoing. In cases involving claims for monetary or lost profits damages, Jorge's CPA experience enables clients to seek recovery only if it can be demonstrated that the breach or wrongful act committed by the bad actor was the direct cause of the financial loss.
Jorge holds a business degree in Finance and International Business with honors from Florida International University. He earned a master's degree in accounting with highest honors from Nova Southeastern University, and a law degree with honors from Nova Southeastern University. During his time at Nova Southeastern University, Jorge served as a member and board member of the NSU Law Journal and NSU Trial Association.
Bar Associations
Florida Bar Associations

Honors & Awards
Recipient of the SEC's Enforcement Division Director's Award- Present
Recipient of SEC's Award for Excellence- Present

Professional Associations
Member of the Association of Securities and Exchange Commission Alumni, Inc.