H1 Visa Attorney Overview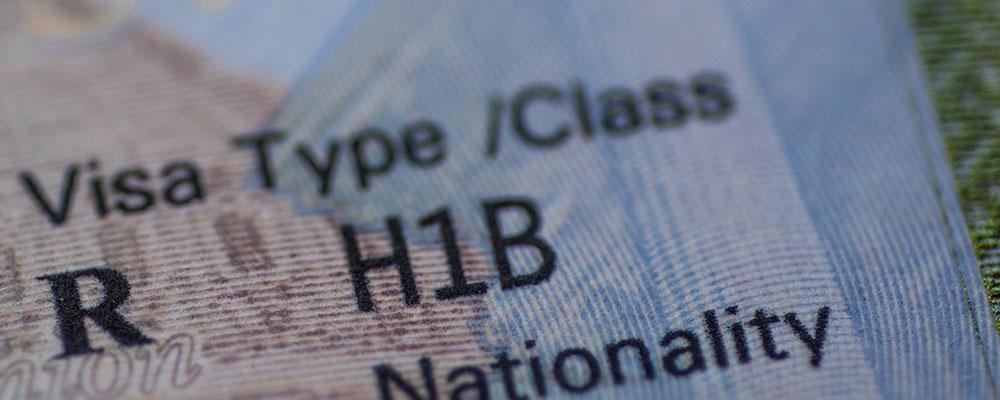 Lawyer Assistance With Employment-Based Immigration
The United States provides many opportunities for people to work and earn an income within its borders, and citizens of foreign countries often wish to come to the U.S. to pursue career opportunities. Immigration laws allow some immigrants to obtain work visas that will allow them to live and work in the U.S. if they and their employers meet certain requirements.
When applying for a work visa, it is important to work with an experienced immigration attorney. A skilled lawyer can help employers and employees meet their requirements, ensuring that they complete the immigration process correctly and helping them further their business interests in the United States.
H1 Visa Requirements
There are a variety of visas available for foreign employees, and H1 visas allow workers in certain occupations to work in the United States on a temporary basis. These types of visas include:
H-1B visas - These visas are available for employees in specialty occupations who have obtained a bachelor's degree or an equivalent level of education. The worker's position when working in the United States must require a degree, specialty training, or a specialized license or certification.
H-1B2 visas - These visas are available for workers with a bachelor's degree or its equivalent who are participating in cooperative U.S. Department of Defense research and development projects.
H-1B3 visas - These visas are available for prominent, distinguished fashion models.
To apply for an H1 visa, an employer must file Form I-129 (Petition for a Nonimmigrant Worker) with U.S. Citizenship and Immigration Services (USCIS). For H-1B and H-1B3 visas, employers must also receive certification of a Labor Condition Application (LCA) with the Department of Labor (DOL). To receive this certification, an employer must show that they will pay foreign workers wages equivalent to domestic workers with the same qualifications and that employment of foreign workers will not have an adverse effect on other similar workers.
An H-1B visa allows a person to work in the United States for three years, and this time period may be extended up to a total of six years. Only a limited number of H1 visas are available, with no more than 65,000 visas being issued each year. However, workers employed at institutions of higher education, related non-profit research organizations, or government research organizations are not subject to this limit.
If you are an employer planning to hire a foreign worker, an experienced immigration lawyer can help you meet your legal requirements and work with you throughout the visa application process, ensuring that you will be able to work with the best employees and successfully operate your business.