Immigration Attorney Overview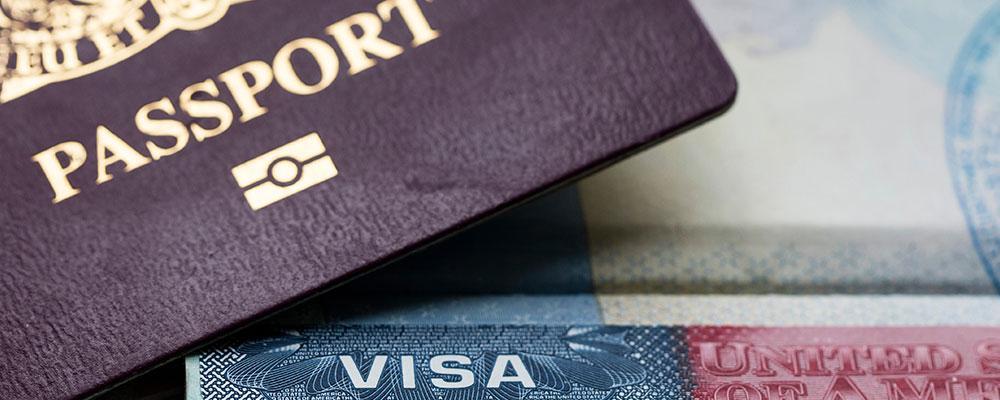 Lawyer Assistance With Immigrating to the U.S.
The United States provides many benefits to those who live within its borders, and people come from all over the world in hopes of gaining the ability to legally enter the country, maintain family relationships, and work to earn an income. However, the legal procedures that must be followed during immigration can be quite complex.
When someone is planning to immigrate to the U.S., or when they wish to bring a foreign family member or employee to the country, an immigration lawyer can provide invaluable assistance, ensuring that legal requirements are met and addressing any issues that may arise throughout the process.
Legal Issues Related to Immigration
An immigration attorney can assist with a wide variety of issues that may be encountered during the immigration process, including:
Applying for visas - Before they can legally enter the United States, a foreign citizen must first obtain a visa. Different visas are available for different types of immigrants, including fiance, spouse, or family preference visas for family members of U.S. citizens or lawful permanent residents, work visas (such as H1 visas) for those who plan to work for an employer in the United States, and U visas for the victims of criminal activity.
Becoming a lawful permanent resident - After receiving a visa that allows them to live and/or work in the U.S., a person may be eligible to apply for lawful permanent residence and receive their Green Card. If they do not do so, they may be forced to leave the U.S. when their visa expires.
Obtaining citizenship - Lawful permanent residents who have lived in the U.S. for at least five years may complete the naturalization process, gaining the full rights of a citizen of the United States.
Defense against deportation - People facing deportation from the United States should work with an attorney who can help them understand their rights and their options for removal defense. Under the Deferred Action for Childhood Arrivals (DACA) program, undocumented immigrants who came to the U.S. as children and meet certain requirements may be eligible to avoid being deported.
Applying for asylum - Those who are in danger of persecution in their home country may apply for asylee or refugee status, which will allow them to live and work in the United States.
Immigration law is very complicated, and those who are planning to enter the U.S., bring family members to live with them, obtain a Green Card, become a citizen, or avoid deportation should work with a skilled attorney who can help them understand immigration laws and protect their rights.