Elder Law Attorney Overview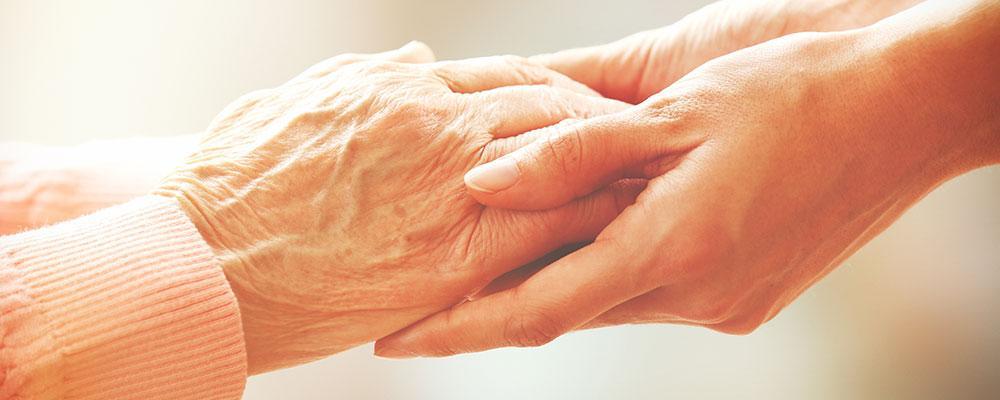 Lawyer Assistance With End of Life Planning
As people near the end of their life, there are a wide variety of legal issues that they will need to address. In addition to planning for what should happen after their death and how to distribute their property to their heirs, elderly people should take steps to ensure that their own needs will be provided for, including medical care, financial resources, and legal responsibility.
When creating a plan that will meet your needs in the twilight years of your life, it is important to work with an experienced elder law attorney. A skilled lawyer can help you address your legal issues, work with you to provide for your and your family's needs, and ensure that your wishes are carried out correctly.
Elder Law Issues
Seniors may face a wide variety of legal issues, including:
Estate planning - Everyone should have a will that specifies how their last wishes should be carried out and how their property will be distributed to their heirs. Seniors may also wish to use a trust to protect their assets and pass them to their beneficiaries, as well as to provide for their own financial needs near the end of their life. Elders can ensure that their wishes regarding end-of-life medical care are followed correctly by creating a living will, and they may use a power of attorney agreement to name someone to make decisions related to their medical care or finances if they unable to make decisions for themselves.
Social Security and Medicaid - Seniors often rely on public benefits to meet their financial and medical needs. Applying for these benefits, ensuring that the correct benefits are received, and appealing unfavorable decisions often requires the assistance of an attorney.
Guardianship - If an elderly person becomes incapacitated or is unable to care for themselves or make their own decisions, their family members or the state may petition to have a person named as their legal guardian. A guardian (known as a conservator in some states) will have the right to make decisions about a person's medical care and finances, and they will be responsible for meeting the elderly person's needs.
Whether you want to make sure that your affairs will be handled properly after your death or need to ensure that you will have the financial resources that will meet your needs in your golden years, an experienced lawyer can provide you with the legal help you need. A skilled attorney can answer your questions, help you meet your legal requirements as you prepare documents, and ensure that your rights are protected when creating any agreements.