Estate Planning Attorney Overview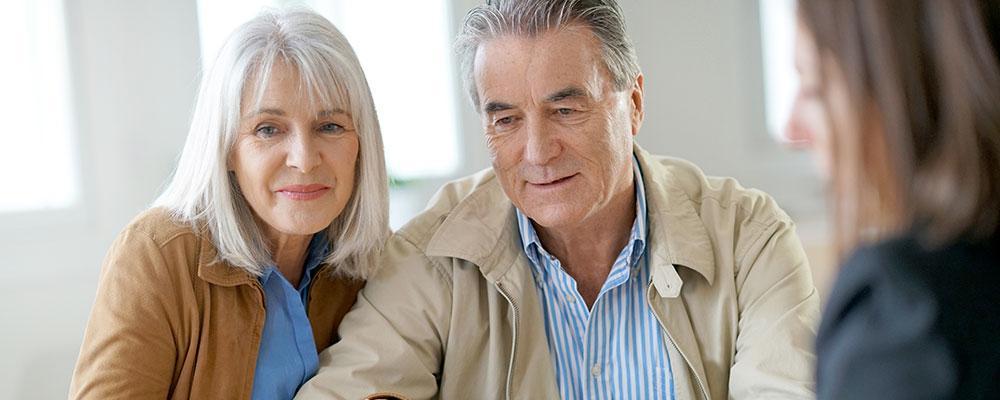 Lawyer Assistance With Preparation of Wills, Trusts, and Powers of Attorney
When someone dies, their estate (their assets and debts) must be distributed to their heirs. While many people have a plan for how they would like their property to be passed on to their loved ones, their wishes must be set down in a legal document. Without a will in place, state laws will determine how their property will be divided among their heirs.
When planning for what should happen after your death or near the end of your life, it is essential to work with an experienced estate planning attorney who understands the laws of the state where you reside and the best methods of protecting your assets, preserving your wealth, carrying out your last wishes, and passing your property to your heirs.
Estate Planning Tools
An estate planning attorney can provide families with assistance in preparing legal documents or addressing other concerns, including:
By working with an estate planning lawyer, you can be sure that your family's financial needs will be met as you reach an advanced age and after your death, and you can make sure that your will, trust, or other documents meet the requirements of state law.