CDL Overweight Violation Attorney Overview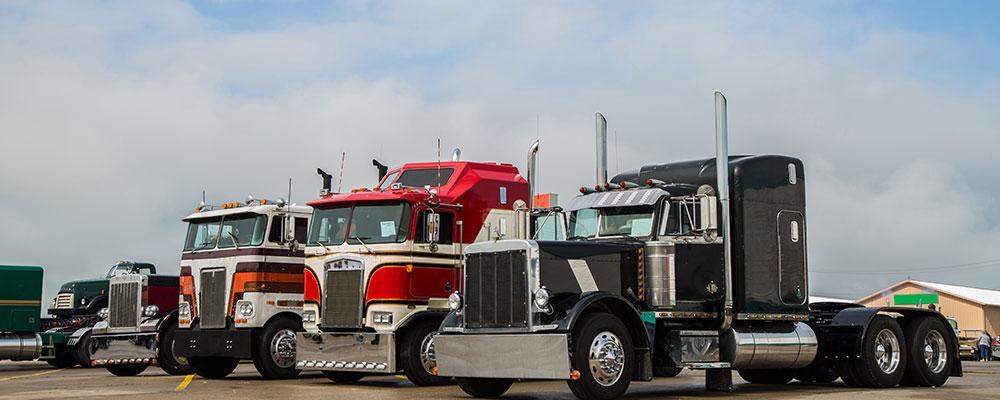 Lawyer Assistance Defending Commercial Driver's Licenses
The transportation of goods using commercial vehicles is an important part of the economy of the United States. However, there are strict regulations that commercial driver's license (CDL) holders and their employers must follow, and violations of these regulations can result in serious consequences.
If you are a commercial driver who has been charged with a CDL violation such as operating an overweight vehicle, you should work with an experienced traffic violations attorney to determine your best options for avoiding consequences to your license.
Consequences of Overweight Violations
Weight restrictions for commercial vehicles are typically defined by state laws, and state law enforcement authorities will monitor vehicles and impose penalties for violations. The laws regarding weight limits and the potential penalties for a violation can vary significantly from state to state, but drivers who exceed weight restrictions will usually face large fines. Depending on state laws, consequences may also include:
Drivers who exceed weight restrictions by a certain amount may not be allowed to continue driving their vehicle until some of the cargo is offloaded, bringing them under weight limits. This can cause serious losses of time and money for both drivers and carriers.
Drivers may receive "points" on their driving record for a violation, and if they accrue a certain amount of points within a certain period of time, their CDL may be suspended.
In some states, drivers who operate an overweight vehicle may face criminal charges, which can result in significant jail time and the revocation of their CDL.
When CDL holders are charged with overweight violations, there may be some confusion about whether they or their employer are responsible for paying fines and how these violations will affect their license. Drivers should be aware that they will typically be required to pay any fines charged to them, unless they have a contract with their employer which states that the employer will pay fines. Drivers will also suffer the consequences to their driving record (including higher insurance rates) that apply when they commit violations of state traffic laws.
If you have been charged with a driving an overweight commercial vehicle or any other type of CDL violation, it is important to work with a skilled lawyer who understands the laws in your state. An attorney may be able to help you negotiate lower fines, avoid having your license suspended or revoked, and reach an outcome to your case that ensures that you will be able to continue earning an income as a commercial driver.