Student Loan Law Attorney Overview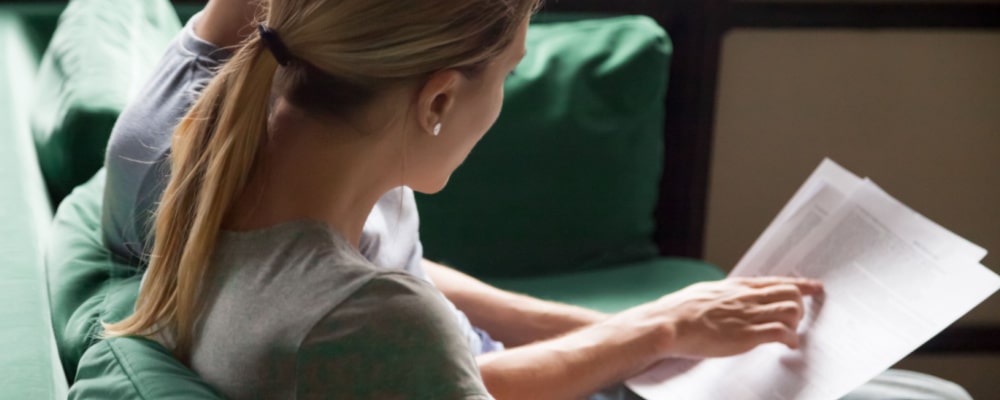 Student loans play a critical role in enabling millions of students to pursue higher education. However, the complexities of student loan laws and regulations can be daunting for borrowers. Understanding your rights, responsibilities, and available options is crucial when it comes to managing your student loans effectively.
The Basics: Types of Student Loans
Before delving into the intricacies of student loan law, it is essential to understand the different types of student loans available. The two main categories are federal and private loans:
Federal Loans: These loans are issued by the U.S. Department of Education and include Direct Subsidized Loans, Direct Unsubsidized Loans, PLUS Loans, and Perkins Loans.
Private Loans: As the name suggests, these loans come from private lenders such as banks or credit unions.
Federal loans generally offer more borrower protection than private loans because they are regulated by specific laws that govern repayment plans, forgiveness programs, deferment, forbearance options, interest rates, and more.
Borrower Protections Under Federal Law
The following federal laws provide important borrower protections for those with federal student loans:
The Higher Education Act (HEA): Enacted in 1965 and subsequently amended multiple times since then, this act establishes various financial aid programs accessible to eligible students seeking postsecondary education. It also defines procedures for applying for financial aid through completing the Free Application for Federal Student Aid (FAFSA).
The Truth in Lending Act (TILA): This is a federal law that ensures clear and accurate disclosure of terms for private student loans by requiring lenders to disclose information such as interest rates, fees, and repayment obligations.
The Fair Debt Collection Practices Act (FDCPA): This act protects borrowers from abusive or unfair debt collection practices by third-party debt collectors. It prohibits tactics like harassment, false statements, and unjustified threats when attempting to collect on student loan debts.
Borrower Defense to Repayment: This regulation allows borrowers who believe they were defrauded by their school or misled about the value of their education to seek loan forgiveness under specific circumstances.
The Complexity of Student Loan Law 
Student loan laws are intricate and often changing due to new legislation and court rulings. Trying to understand federal regulations or deciphering state-specific laws can be daunting without guidance. 
An attorney knowledgeable in this area of law understands how to advise on various aspects of student loan cases such as:
Negotiating Repayment Plans: If you are struggling with high monthly payments that do not align with your income or financial circumstances, a student loan lawyer can advocate for more manageable repayment terms such as income-driven repayment plans.
Fighting Collection Efforts: If you are being harassed by aggressive debt collectors, or experiencing unlawful collection practices such as wage garnishment without notice or authorization from a court order, an attorney can protect your rights and pursue legal remedies.
Resolving Loan Disputes: If you believe there are errors or discrepancies on your loan statements, a student loan lawyer can help identify and rectify these issues through dispute resolution channels.
Exploring Debt Relief Options: For borrowers facing overwhelming financial hardship or pursuing careers in public service, an attorney can assess eligibility for various debt relief programs such as Public Service Loan Forgiveness (PSLF), Teacher Loan Forgiveness, or income-based repayment plan forgiveness.
Litigating Against Predatory Practices: In cases where lenders engage in predatory practices like deceptive marketing tactics, misrepresenting loan terms, or engaging in fraudulent activity, an attorney can take legal action to hold those parties accountable.