Understanding Small Business Law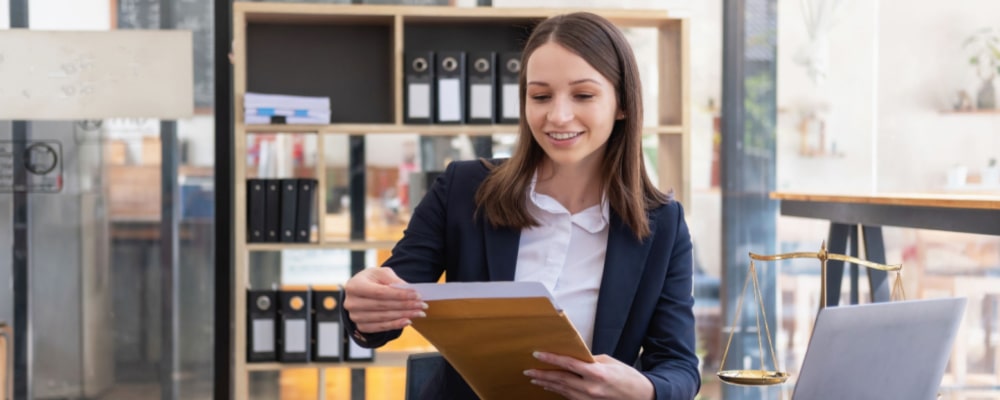 Starting and operating a small business can be an exciting venture, but it also comes with a unique set of legal obligations and considerations. Understanding small business law is essential for protecting your interests, ensuring compliance, and setting your business up for long-term success. 
Formation and Entity Selection
One of the first steps in establishing your small business is choosing the right legal structure or entity type. The most common forms include sole proprietorships, partnerships, limited liability companies (LLCs), and corporations. Each option has its own advantages, disadvantages, tax implications, liability protections, ownership structures, and regulations that need to be carefully considered.
An attorney can assist you in evaluating which entity best suits your needs based on factors such as personal liability protection requirements, taxation considerations, flexibility in management and decision-making, future growth potential, fundraising options, succession planning, owner disputes, resolution mechanisms, and exit strategies.
Contracts
Navigating contracts is an integral part of running any successful operation. Contracts define important relationships with employees, customers, suppliers, subcontractors, partners, and several other parties.
A contract lawyer will ensure that all contractual agreements entered into by your company are legally enforceable while safeguarding your interests at every stage from negotiation, to drafting, reviewing, default, and failure. They provide professional consultation to help you assess risks and benefits, review proposed wording or terms that may negatively affect your business, and provide guidance on any non-standard contract provisions or industry-specific considerations.
Employment Law
When hiring employees for your small business, it is crucial to comply with federal and state employment laws. These laws encompass various aspects such as minimum wage requirements, overtime pay eligibility, anti-discrimination practices, workplace safety standards, employee privacy rights, and policies.
An employment law attorney can assist in navigating these complex regulations by establishing compliant policies tailored to your specific concerns, providing legal advice for managing workforce issues such as disciplinary actions, performance management, addressing complaints, allegations, compliance audits, wrongful terminations, and unemployment claims. By working closely with an attorney who has a deep understanding of these areas, you can mitigate potential risks associated with human resources while maintaining a productive work environment.
Intellectual Property Protection
Your intellectual property assets are valuable components of your small business's success. Protecting them through patents, trademarks, copyrights, international registration, trade secrets, nondisclosure agreements, licensing, and infringement mitigation measures is essential.
A skilled intellectual property lawyer can guide you through the intricacies of filing applications; registering, monitoring, enforcing intellectual property rights, and representing your interests in disputes or infringement cases. They can conduct comprehensive searches to determine if any similar intellectual properties exist and provide guidance on how to safeguard your assets throughout the business formation process as well as during ongoing operations.
Tax Planning and Compliance
Understanding tax obligations for a small business is vital to avoid potential penalties and minimize liability. An attorney knowledgeable in tax law can help you navigate through complicated matters such as federal income taxes, state and local taxes, sales and use taxes, payroll taxes, filing requirements, as well as eligibility for deductions, credits, and incentives
Your attorney will stay up-to-date with evolving tax laws while working closely with accountants and tax consultants to implement strategies that optimize your business objectives and reduce tax liabilities.