Regulatory Law Attorney Overview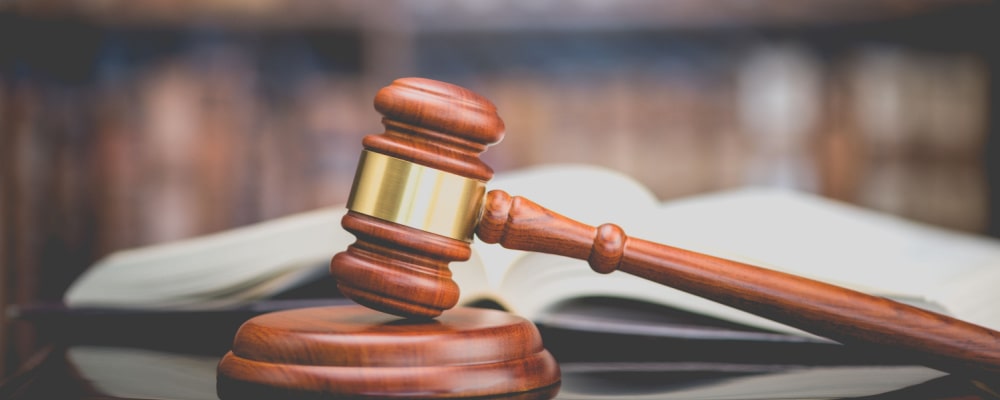 In today's increasingly complex and interconnected world, businesses and individuals alike are subject to a wide range of regulations that govern various industries and activities. These regulations are designed to protect consumers, promote fair competition, ensure public safety, and uphold ethical standards. Navigating this intricate web of rules and regulations requires in-depth knowledge and experience.
Regulatory law focuses on understanding and advising clients on compliance with government regulations at all levels. Regulatory law attorneys play a crucial role in helping businesses understand their rights and obligations under these laws while minimizing potential risks. 
The Role of a Regulatory Law Attorney
An attorney practicing in regulatory law serves as both a counselor and advocate for clients dealing with governmental agencies or facing issues related to compliance. Their primary goal is to guide their clients through the intricacies of the regulatory landscape so they can operate within legal boundaries while still achieving their business objectives. Seeking guidance from a regulatory law attorney may be in a client's best interests if they need assistance with the following:
Understanding Regulations: This includes rules imposed by administrative bodies such as the Food and Drug Administration and Environmental Protection Agency. 
Evaluating Compliance: This includes the analysis of existing practices, protocols, and procedures for compliance gaps or potential violations. An attorney may also provide guidance on how to obtain necessary permits, licenses, or approvals.
Regulatory Filings: This includes preparing and establishing documents such as license applications, safety plans, product registrations, and financial disclosures that need to be submitted to relevant government agencies.
Developing Compliance Programs: This includes establishing comprehensive compliance programs and creating monitoring systems for continuous evaluation of compliance measures.
Negotiating with Regulatory Agencies: This includes situations where a client is involved in an enforcement action or investigation by a governmental agency due to potential violations, and attorneys act as advocates. 
Defending Clients' Interests: This includes crafting persuasive legal strategies supported by evidence within court rules and applicable laws and achieving favorable outcomes for their clients while protecting their rights every step of the way.
Common Reasons for Hiring a Regulatory Law Attorney
Licensing and Permitting
Navigating licensing requirements can be complex depending on the type of business you operate. A regulatory law attorney can assist you in understanding what licenses or permits your business needs at the federal, state, county, or municipal level. They help streamline application processes ensuring timely approvals.
Data Privacy and Security Compliance
In today's digital landscape where data breaches pose significant threats to companies' reputations as well as financial stability, businesses must prioritize data privacy protection measures. A regulatory law attorney advises organizations on implementing appropriate policies compliant with relevant data protection legislation such as the General Data Protection Regulation.
Environmental Compliance
Businesses engaged in industries like manufacturing, construction, or energy production must comply with environmental regulations to minimize their environmental impact. Regulatory law attorneys assist companies in understanding and addressing issues related to air quality control, waste management, water pollution prevention, and other environmental concerns.
Healthcare Regulations
The healthcare industry is highly regulated at both the state and federal levels. Regulatory law attorneys knowledgeable in healthcare work closely with medical professionals, hospitals, clinics, and pharmaceutical companies. They guide compliance with healthcare laws such as the Health Insurance Portability and Accountability Act (HIPAA), and Medicare/Medicaid regulations.
Employment Law Compliance
Regulatory law attorneys play a vital role in employment matters where adherence to laws governing employee relations is crucial for a business's success. These lawyers help clients navigate through various aspects of employment law such as wage and hour requirements under the Fair Labor Standards Act, workplace safety obligations mandated by the Occupational Safety and Health Administration, or anti-discrimination provisions outlined in Title VII of the Civil Rights Act.