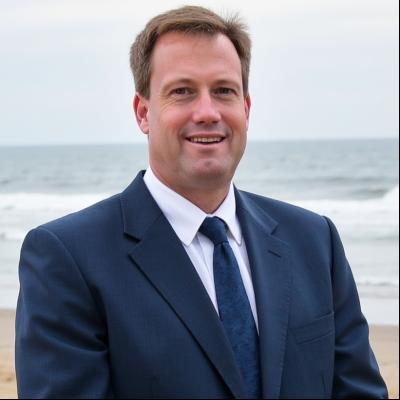 About Brad C Holbrook
I enjoy being an attorney because it provides me an opportunity to help others with their legal issues. If you have been injured in an accident, it can be scary. You don't know where to turn, and the insurance companies we entrust to protect and guide us, don't often act in the inured person's best interest. You need an attorney to represent you if you have been injured due to someone else's negligence.
I represent clients from Oregon and California. I am available to meet remotely via Zoom, GoogleMeet, Teams, etc., as well as telephone and email.
Please feel free to call me at 503-200-8398 and/or email me at brad@holbrooklawfirm.com.
Bar Associations
State Bar of California
Oregon State Bar, Lake Oswego