Open Source Law Overview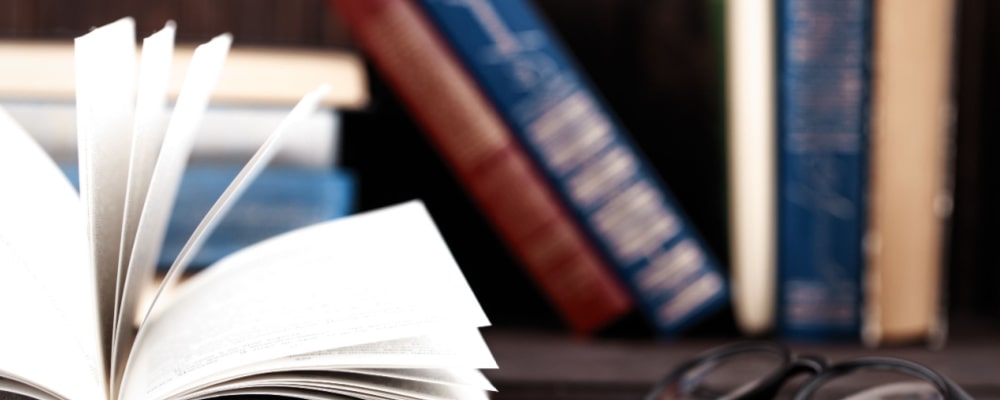 Open source software has become an integral part of the modern digital landscape, with countless individuals and organizations leveraging its benefits. But what exactly is open source law? In this comprehensive guide, we will explore the concept of open source law, its key principles, and its implications for legal professionals.
What is Open Source Law?
Open source law refers to the distribution of information with its source code, making it available for use, modification, and distribution as it relates to legal frameworks. This promotes collaboration, transparency, and accessibility in creating and sharing legal knowledge and resources. There are several core principles that define open source law, including:
Free Redistribution: Open source law allows for the free redistribution of legal materials without any restriction on access or usage.
Access to Source Code: Open source legal materials provide access to their sources such as court decisions, statutes, regulations, and treaties.
Creative Commons Licensing: Legal practitioners utilize Creative Commons licensing models which grant permissions upfront for anyone to make use of their work with limited restrictions.
Collaboration and Community: This principle fosters cooperation among lawyers globally. Sharing knowledge freely helps drive innovation in solving complex problems while promoting consistent standards across industries.
The Benefits of Open Source Law
The adoption of open source principles within a legal framework comes with numerous advantages, including:
Rapid Innovation: Promoting collaboration enables attorneys to collectively solve challenges much faster compared to a closed environment. This expedited innovation benefits both lawyers and the broader legal system.
Cost Savings: Open source law helps reduce costs by eliminating the need for each practitioner to independently research, develop, and draft resources that already exist. By leveraging existing open source materials, attorneys can focus on providing value-added services to their clients.
Transparency and Accessibility: Legal systems built on open source principles prioritize transparency in access to laws and regulations. Any modifications or updates made are publicly available, giving individuals a greater understanding of the legal context that affects them. Additionally, it increases accessibility for underprivileged communities who otherwise may not have had access to this reliable legal information.
The Challenges of Open Source Law
While open source law offers numerous benefits, certain challenges also exist, such as: 
Maintaining Quality: A key challenge is ensuring high-quality contributions from multiple authors across different jurisdictions. Careful curation mechanisms should be put into place to ensure accuracy and reliability in order not to compromise integrity.
Incentives for Contribution: Promoting active participation requires creating an environment where creators feel rewarded for their efforts while still maintaining openness within the collaborative community.
Balancing Interests and Privacy: An essential consideration involves balancing openness with privacy concerns unique to certain matters such as personal data protection violations or confidential business transactions between clients and law firms.
The Future of Open Source Law
The concept of open source law is gaining traction worldwide as more practitioners embrace its principles due to its potential advantages. As technologies evolve, the potential exists to utilize artificial intelligence (AI) to further advance concepts like automated contract drafting, and ultimately solve many complex issues through collaboration. 
By utilizing AI with open source law, attorneys can leverage pre-trained language models to analyze complex legal cases and draw upon the collective intelligence of the legal community for insights. This combination has not only tremendous benefits toward efficiency but also towards democratizing access to high-quality legal services.
As open source law continues to evolve, the positive impact on individuals, businesses, and societies will be profound. This creates greater accessibility, transparency, and collaboration within the global legal community, paving the way for better outcomes.