Guide to Hiring a Lawyer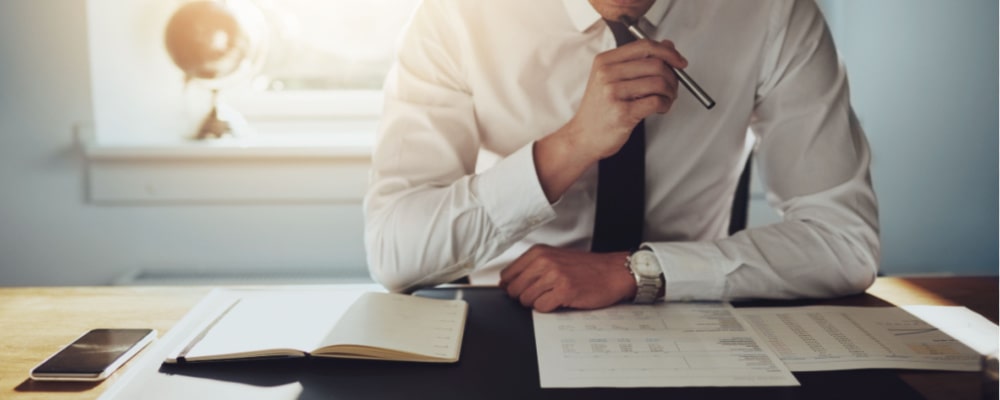 When faced with a legal issue, hiring the right lawyer is crucial to protect your rights and navigate the complexities of the legal system. Whether you are dealing with a personal injury case, going through a divorce, or needing assistance with business matters, finding an experienced and trustworthy attorney can greatly impact the outcome of your case. This guide will provide you with valuable insights on how to hire a lawyer that best meets your needs.
Determine Your Legal Needs
The first step in hiring a lawyer is to determine what type of legal help you require. Lawyers have experience in different areas of law such as personal injury, family law, criminal defense, immigration law, estate planning, and more. Understanding your specific legal needs will help you narrow down your search for attorneys who are qualified in those areas.
You should also consider whether you need a general practice lawyer, who can handle various types of cases adequately, while intricate matters may require the knowledge and experience of an attorney more focused on a specific area of law.
Research Potential Attorneys
Once you have identified your legal needs, it's time to research potential attorneys. Start by seeking recommendations from trusted sources such as friends, family members, or colleagues who have had positive experiences with lawyers in similar situations. Online reviews and rating platforms can also provide useful insights into other clients' experiences.
Gather information about each attorney's background including their education, years of experience practicing law, professional memberships, and any honors or awards received for outstanding achievements.
Schedule Consultations
Contact the lawyers on your list and schedule consultations so that you can meet them in person or speak over the phone. Many attorneys offer a free initial consultation to discuss the details of your case and evaluate its potential strengths and weaknesses.
During these consultations, pay attention to how well the attorney listens to you, their level of experience in handling cases similar to yours, and their ability to explain complex legal concepts clearly. Additionally, consider whether you feel comfortable working with and trusting this person with personal information.
Evaluate Costs
Discussing fees is an essential part of hiring a lawyer. While some attorneys charge an hourly rate, others operate on a contingency fee basis or offer flat fees for specific services. Make sure you understand how each attorney's billing structure works so that there are no surprises later on.
It's important to note that costs alone should not be the sole determining factor when hiring a lawyer. Remember that knowledge and experience often come at a higher price but can make all the difference in achieving successful outcomes for your case.
Assess Communication
An open line of communication between you and your attorney is crucial throughout the entire legal process. During your initial consultations, determine how responsive each attorney is in returning calls or emails and how they communicate updates about your case.
Inquire about who will handle day-to-day communications regarding your case. Some law firms have multiple attorneys or paralegals working on various aspects of a case, while others assign one primary point of contact. Here are a couple of different scenarios: 
If it is an individual attorney: Understand when they are available for communication and what methods (phone calls or email) work best for them.
If it is multiple individuals: Make sure you know who will be responsible for communicating with you regularly regarding any developments in your case. 
Trust Your Instincts
Ultimately, trust your instincts when deciding which attorney to hire. Choose someone with whom you feel comfortable and confident in their abilities to represent your interests effectively. Remember that hiring a lawyer is a significant decision, and it is important to find someone who will advocate for you diligently.