Fashion Law Attorney Overview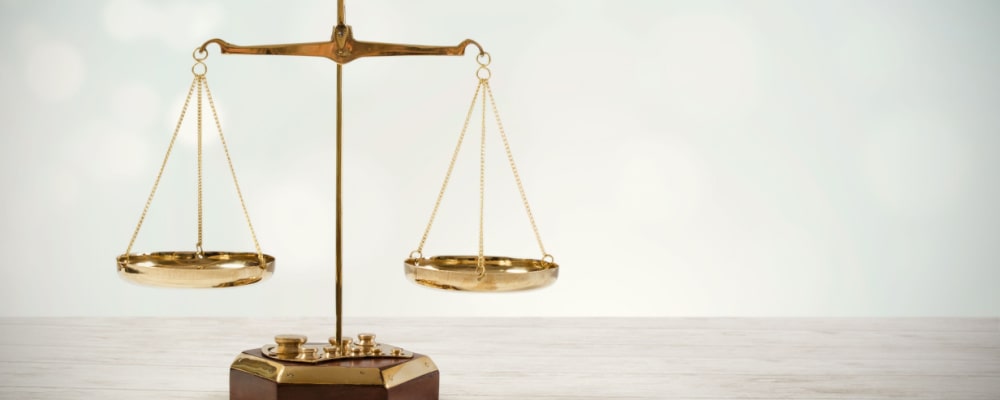 Fashion is an industry that combines artistry, innovation, and business. Whether you are a designer, retailer, or influencer in the fashion world, it is essential to understand the legal aspects of this dynamic field. Fashion law encompasses a wide range of legal issues unique to the fashion industry. From intellectual property protection to contract negotiations and compliance with regulations, having an experienced attorney by your side can be invaluable in navigating these complex matters.
The Role of a Fashion Law Attorney
An experienced fashion law attorney has knowledge in addressing legal concerns specific to designers, brands, retailers, models, photographers, influencers, and other individuals involved in the fashion industry. These attorneys have detailed knowledge of relevant laws and regulations about intellectual property rights, and licensing agreements for collaborations or endorsements with celebrities and brands.
One of the key areas where a fashion lawyer can be of assistance is protecting your creative work through intellectual property rights. As a designer or brand owner, you put countless hours into creating original designs that reflect your unique vision. A fashion law attorney can help you register trademarks for your brand name or logo which will allow you exclusive rights over those elements within the scope of their registration category.
In addition to trademark registrations, copyright protection is crucial for safeguarding design aspects such as illustrations, graphics, drawings, garments, advertisements, and campaigns.
In an industry where collaboration is essential for success but also vulnerable to misunderstandings or unfair practices, a well-drafted contract plays a vital role in establishing clear expectations for all parties involved. This reaffirms the need to work with an experienced fashion law attorney.
Intellectual Property Protection in Fashion
In the fashion industry, it is crucial to protect your creations and unique designs from infringement. A fashion law attorney can help you register your trademarks, copyrights, or design patents for your clothing line, accessories, or even textile patterns. These legal protections will give you exclusive rights over your creations and allow you to take legal action against anyone who tries to copy or reproduce them without permission.
A fashion law attorney can also assist with enforcing your intellectual property rights by monitoring the market for potential infringers and taking appropriate legal action when necessary. Whether it involves sending cease-and-desist letters, filing lawsuits for copyright or trademark infringement, negotiating settlements out of court, or pursuing other remedies like injunctive relief, an attorney can fight to ensure that your creative work is recognized and respected.
Contract Negotiation and Review
The success of a fashion business often relies on agreements entered into with various parties such as manufacturers, distributors, retailers, models, and photographers. A seasoned lawyer in fashion law has the experience to draft, negotiate, and review contracts on behalf of their clients to ensure all terms are fair and safeguard their interests.
Additionally, an attorney can provide valuable guidance during contract negotiations related to manufacturing agreements. This ensures that production standards align with expectations and distribution contracts and the territories that are to be covered. Minimum sales requirements and licensing deals specifying usage limits, applicable royalties, and sublicensing restrictions are also negotiated as part of the contract process.
Fashion Regulations and Compliance
With the ever-changing landscape of fashion industry regulations, an attorney well-versed in fashion law can help ensure that your business operates in compliance with all relevant laws. Whether it is environmental regulations concerning sustainable fashion or consumer product safety standards, legal advice from a professional can help you navigate through complex regulatory frameworks.
Avoiding legal pitfalls is essential to maintaining a reputable and successful brand reputation. Engaging the services of a knowledgeable attorney who remains updated on emerging trends within the industry will protect you from non-compliance risks and potential litigation.