Equine Law Attorney Overview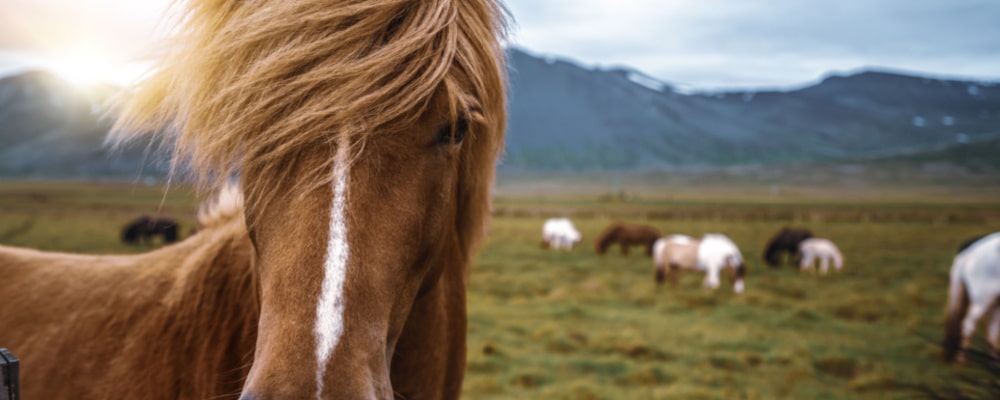 Equine law refers to the legal framework and regulations that govern all aspects of horses, horse ownership, and equestrian activities. It encompasses a variety of legal issues related to horse-related businesses, contracts, transactions, liability concerns, equine insurance, regulatory compliance, animal welfare laws, and more. 
When dealing with horses and the equestrian industry, it is crucial to understand the complexities of equine law to protect yourself and your interests. In many cases involving equine matters, having an equine law attorney is vital as they possess thorough knowledge not only of general contract and business laws but also specific regulations that pertain to horses.
The Role of an Equine Law Attorney
With their experience, equine lawyers can provide valuable guidance while navigating legal challenges. There are numerous circumstances in which an individual may benefit from the assistance of an equine law attorney.
Purchase or Sale Transactions 
When entering any transaction involving a horse, including the buying or selling of one, it is essential to have comprehensive contracts drafted by an attorney well-versed in equine laws. This can ensure that all necessary provisions are included for protection against defects in title or health conditions.
Boarding Arrangements
While some individuals have the luxury of keeping their horses on private properties with ample space to roam freely, many others need to consider alternative options, such as boarding arrangements. Executing boarding contracts is commonplace within the horse industry. These agreements should cover various aspects like stable rules and regulations, responsibilities for feedings, veterinary care, exercise schedules, waivers and release forms, and liability clauses. These items are often best handled by an experienced lawyer who knows what terms should be present based on local guidelines.
Equestrian Businesses
Running any type of commercial enterprise centered around horses requires extensive consideration from both operational and legal perspectives. These include zoning ordinances, permits and licensing requirements, and compliance oversight. Neglecting this could result in fines, ceasing operations, and even potential lawsuits, which makes wise advice from an equine attorney crucial at early stages.
Contracts and Disputes
An essential aspect of equine law involves drafting contracts tailored specifically for horse-related transactions, boarding arrangements, lease agreements, training and lesson programs, breeding rights, and transactions. If a dispute arises, an experienced lawyer can assess the situation objectively and guide you on how to resolve the dispute through negotiation or formal litigation.
Liability Concerns
An instrumental role of an equine attorney is to evaluate potential risks associated with your horse-related activities and help you create effective strategies for risk management. They offer guidance in drafting liability waivers, advising on proper insurance coverage, and assisting with policy reviews to ensure comprehensive protection.
Animal Welfare Laws
Each jurisdiction may have specific regulations implementing animal welfare laws concerning the treatment of horses and other animals. Transgressions could result in severe penalties including fines, suspensions, bans, and criminal charges.
Legal Consultation and Advice
Equine law attorneys stay updated with changes in laws and regulations, which allows them to have extensive knowledge of relevant statutes, regulations, and case laws. Additionally, this helps them to hone their skills in evaluating circumstances and determining the appropriate measures to mitigate risks.
Equine law attorneys may help people interested in protecting their intellectual property. Professionals in this field of law can help with securing trademarks for brands, copyrights for creative content such as literature or artwork related to horses, and patents when introducing an invention specific to the equestrian industry. 
These attorneys may also be able to provide assistance for those wanting to ensure they comply with rules and protect their financial and personal interests. An equine lawyer can ensure that proper legal procedures are followed, contracts are sound, and policies are comprehensive and up to date. With the help of an equine law attorney, you can focus on the joys of horse ownership while minimizing potential risks and complications.