Data Center Law Attorney Overview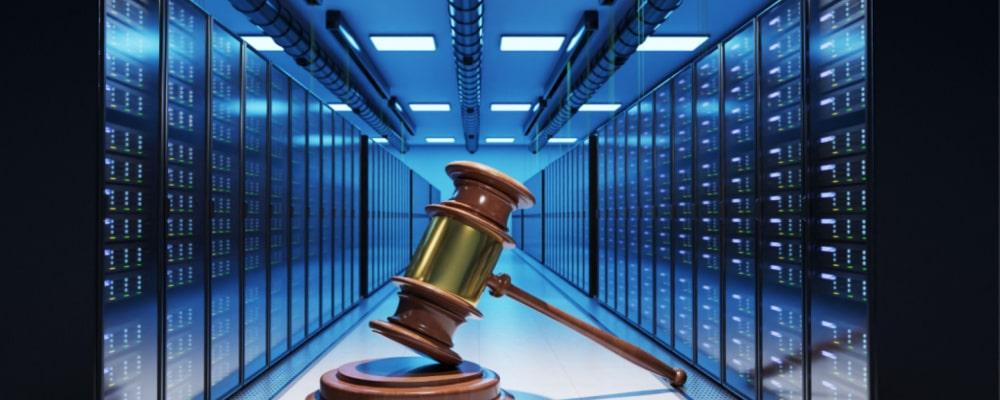 In today's digital age, data centers play a crucial role in storing and managing vast amounts of information for businesses across various industries. These facilities house servers, network equipment, and other critical infrastructure that support the storage, processing, and transmission of data. As the importance of data centers continues to grow, so do the legal complexities associated with their operation.
If you own or operate a data center or are involved in any transactions related to these facilities, it is essential to have an experienced data center law attorney by your side. Hiring competent legal representation can help ensure compliance with regulations specific to this field and protect your interests in an industry where confidentiality and security are paramount concerns.
Understanding Data Center Law
Data center law encompasses a wide range of legal areas that address issues related to the storage, management, security, privacy, and access rights associated with electronic data housed within these facilities. Some key aspects include intellectual property rights, compliance regulations, and cybersecurity measures. There are also contractual negotiations between vendors and clients, customers and users, and liability concerns for potential breaches or losses during operations.
Reasons to Consult an Experienced Attorney
Legal Compliance: Data centers must adhere strictly to a host of national and international laws governing privacy regulations. An attorney will ensure your company remains compliant while also offering guidance on evolving legislation relevant to your industry.
Contract Negotiations: Whether you're leasing space in another company's facility or running your own, having clear contract language is essential for clarity and to minimize the risk associated with service agreements.
Intellectual Property Rights Protection: Whether it be software codebases developed internally, proprietary algorithms employed internally, or patent-registered technology utilized within processes, it is advisable to employ an -attorney who understands the intricate details of intellectual property.
Cybersecurity Measures: As data centers are prime targets for cyberattacks, implementing robust security measures is essential to safeguard sensitive information. Data center attorneys can help guide you on industry best practices and develop effective cybersecurity protocols tailored to your specific needs, including incident response plans in the event of a breach.
Liability Concerns: Data breaches or losses could have severe financial and reputational consequences for businesses operating data centers. Experienced attorneys can assist in identifying potential areas of liability exposure and devising strategies to mitigate risks through insurance policies, and indemnification clauses within contracts and agreements.
Regulatory Investigations: In the unfortunate event that your company falls under regulatory scrutiny due to an alleged violation related to data center operations, having legal representation can significantly minimize reputational damage and ensure a fair resolution throughout investigations.
Choosing the Right Attorney
Given the nature of data center law, it is crucial to select an attorney well-versed in this field. Here are some factors to consider when choosing the right attorney for your needs:
Experience: Look for attorneys who have extensive experience specifically related to data center law and relevant compliance regulations within your industry sector(s).
Reputation: Seek referrals from trusted sources or consult online platforms that provide ratings and reviews about attorneys' performances within this niche area.
Area-Specific Knowledge: Different jurisdictions may have unique laws regarding data protection or intellectual property rights. Ensure that any attorney you work with understands both local regulations as well as international standards applicable to cross-borders if needed.