Communications Law Attorney Overview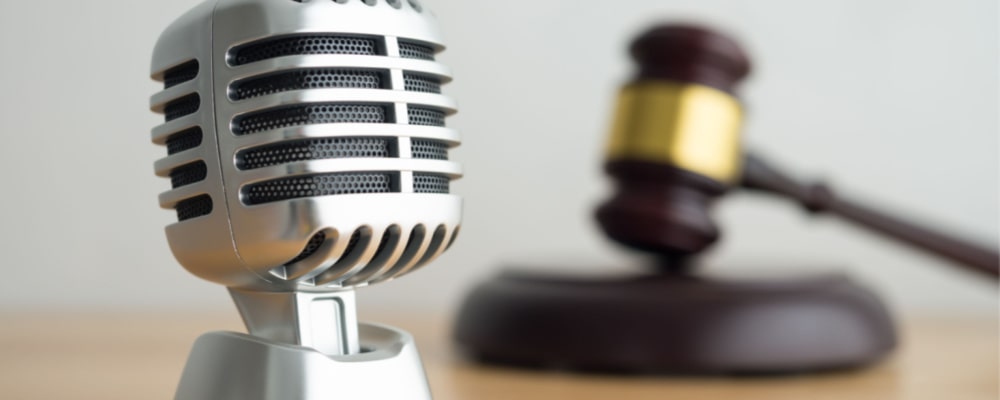 Communications law is a complex and dynamic field that encompasses various legal principles and regulations concerning the transmission of information through different mediums, such as radio, television, internet, and telecommunications. This area of law governs the rights and obligations of individuals, businesses, and government entities involved in the creation, distribution, and consumption of communication content.
The Importance of Communications Law 
In today's interconnected world, effective communication plays a crucial role in disseminating ideas, sharing information, expressing opinions, conducting commerce, and promoting public safety concerns, among other vital purposes. It is essential to ensure fairness and protect fundamental rights while addressing challenges associated with modern technology advancements and communications laws.
Key Areas in Communication Law
Freedom of Speech: The First Amendment to the United States Constitution guarantees this right by prohibiting Congress from enacting laws that abridge the freedom of speech or press.
Broadcasting: Federal agencies such as the Federal Communications Commission (FCC) supervise broadcasting activities to promote competition between broadcasters while ensuring compliance with regulations related to obscenity standards for content aired at specific times along with equal opportunities for political candidates seeking office.
Cable Television: Aspects regulated under cable television laws include franchise agreements granting local communities access to particular channels' programming as well as consumer protection measures related to billing practices.
Satellite Communications: Laws governing satellite communications primarily focus on licensing and technical regulations to ensure signal quality, protect national security interests, and prevent interference with other satellites.
Internet Law: With the development of the internet, a distinct branch of communications law concerning cyberspace has emerged. Internet law covers various issues such as online privacy, intellectual property rights, freedom of speech online, data protection, and cybersecurity regulations.
Telecommunications Act: The Telecommunications Act of 1996 is a key piece of legislation that aims to foster competition by encouraging market entry for new companies while promoting widespread access to telecommunication services. The act also addresses regulatory matters related to pricing policies and consumer protection.
The Role of Communications Lawyers
A communications lawyer has experience in providing legal guidance on matters related to media content production and distribution. These professionals help individuals and organizations navigate complex laws governing communication technology or platforms while safeguarding their constitutional right to free expression. They may also be involved in negotiating contracts between television networks and content producers or ensuring proper licensing agreements are established for music usage in radio broadcasts.
Some other common areas communications attorneys cover include:
Media Regulation: Attorneys help clients navigate rules and regulations enforced by regulatory bodies. These regulations touch on topics like content standards for TV shows or ownership restrictions for media companies.
Copyright and Trademark: Communication law attorneys assist individuals or businesses seeking to protect their intellectual property rights relating to original works or logos and slogans.
Data Privacy and Security: Lawyers help clients understand how privacy laws impact their communications activities while advising them on best practices concerning data collection, storage, and usage without violating individuals' privacy rights.
Licensing Agreements: Attorneys review contracts between businesses engaging with various communication platforms, and providers, ensuring both parties' rights and obligations are adequately protected.
Defamation and Libel: Attorneys defend or represent clients involved in defamation cases, which involve false statements about an individual or entity that harm their reputation.
Internet Law: Communication law attorneys handle legal issues arising from internet-related activities such as cyberbullying, domain name disputes, and privacy policies.
When it comes to communication law matters, seeking the guidance and representation of a seasoned attorney is crucial for ensuring that your rights are protected and you comply with all relevant regulations.